Canada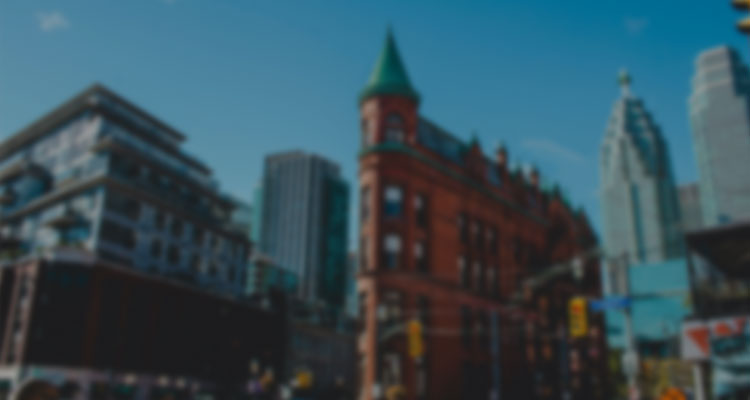 Our team has proven expertise supporting clients on matters related to Canada, including M&A transactions, energy and natural resources and project finance.
Canada and Japan have long enjoyed close trade and economic ties. The two countries have maintained a dynamic relationship as neighbors across the Pacific for nearly 80 years.
The two countries share various common values, including promoting a rules-based multilateral system, facilitating commercialization of new technologies and supporting startups and medium-sized enterprises. Canada and Japan are partners in a number of multilateral trade agreements, including the Comprehensive and Progressive Agreement for Trans-Pacific Partnership, as well as the Asia-Pacific Economic Cooperation forum, Asian Development Bank, International Monetary Fund, Association of Southeast Asian Nations and Organisation for Economic Co-operation and Development. Japan is also Canada's largest source of bilateral foreign direct investment from Asia.
Nishimura & Asahi has a proven track record of advising on both inbound investments by Canadian corporations and financial institutions, and outbound investments by Japanese corporations and financial institutions. We are the largest law firm in Japan and the largest international law firm headquartered in Japan. We provide a full range of legal services in all areas of business law for cross-border commercial activities, including those in and involving Canada. We frequently act as international counsel on Japan-Canada related matters, including mergers and acquisitions, joint ventures, other commercial transactions and major projects, civil litigation, regulatory investigations and international trade disputes.
Our experienced team includes Canadian-qualified lawyers as well as lawyers with a wealth of experience in Canadian business and practice. We understand both Canadian and Japanese cultures, business practices and requirements. We regularly work in collaboration with Canadian law firms and we are the sole Japan member of the world leading Lex Mundi network of independent law firms.