Restructuring & Insolvency
Corporate Reorganization & Civil Rehabilitation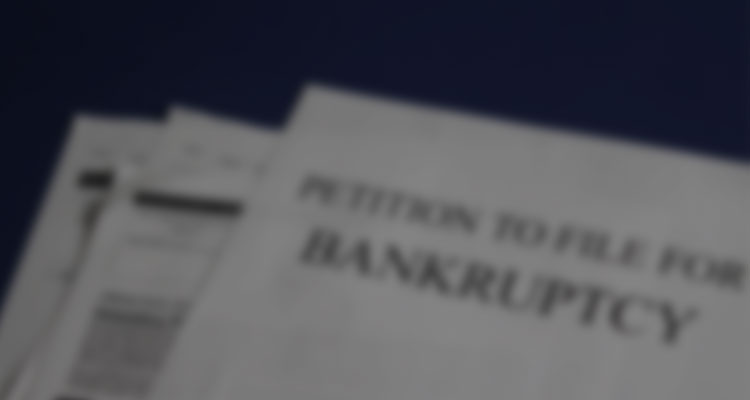 We Cover Every Aspect and Angle
N&A has extensive experience in representing companies filing for corporate reorganization and civil rehabilitation proceedings, from large-scale companies such as Japan Airlines to small and mid-sized businesses. Merely satisfying the legal requirements for the filings are not what we aim to do, rather we take on the arduous tasks of helping to facilitate and promote the restructuring of the businesses of the debtor companies; from evaluating a large volume of information, including financial data and data relating to business operations; analyzing and devising reorganization strategies; determining the most appropriate procedures; analyzing the debtor companies' cash flow; evaluating anticipated problems and formulating solutions; preparing and devising communication packages vis-a-vis customers, employees and the media; planning ahead to mitigate or avoid business disruptions and confusion at the debtor companies' offices and premises; negotiating with interested parties; negotiating with and selecting sponsors; preparing and formulating reorganization plans; as well as fronting and providing explanations to creditors.
As the largest group of its kind in Japan with over 50 attorneys specializing in insolvency, we are able to provide our clients and all interested parties with a high quality and expeditious legal service.
In addition to advising debtors, we also provide various restructuring services (such as acting as corporate reorganization trustees, and providing legal services to sponsors interested in purchasing a debtor's business, as well as to creditors and customers needing to negotiate with trustees or the debtor companies) by promptly and efficiently assembling the most suitable team for each individual case.
Awards & Rankings
Nishimura & Asahi is a premier law firm in Japan with proven strength in tackling civil rehabilitation, out-of-court workouts and turnarounds. Possesses extensive experience in cross-border filings, especially in relation to US regulations. Notably acts for both creditors and debtors, with an emphasis on recapitalisation and restructuring procedures.

Chambers, Restructuring/Insolvency (2022)

Known for traditional insolvency work, particularly representing debtors, Nishimura & Asahi is also strong in restructuring and insolvency transactions involving out-of-court workouts and turnarounds. As well as acting in large-scale matters, the firm handles petitions for bankruptcy and insolvency proceedings on behalf of small and medium-sized companies. The practice is active in Japan and throughout Asia, with increasing experience in cross-border workouts and global restructuring.

The Legal 500, Restructuring and Insolvency (2022)