Restructuring & Insolvency
Early Stage Restructuring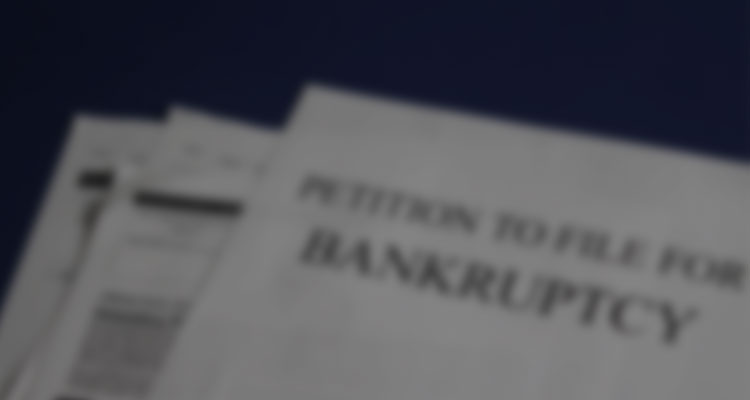 Prominence in Early Stage Restructuring
Early stage restructuring" refers to business restructuring implemented before the need for financial assistance involving debt restructuring becomes imminent. Even before it becomes necessary, a company may have concerns about its mid- or long-term financial outlook or business prospects, due to a variety of reasons including changes in the business environment, the occurrence of serious disputes, business incidents and scandals, or a deterioration in relationships with major customers/suppliers.
In such cases, it is essential to implement early stage restructuring before cash shortages or a large amount of negative net worth becomes inevitable. Restructuring measures include reorganizing the business portfolio, fixed cost reductions and other business reforms, and the formation of business collaborations and M&A activities in the same or neighboring industries. These measures also require fund raising and enhancing equity capital to support these activities, along with coordination with business partners, financial creditors and other stakeholders. Launching such restructuring at an early stage enables the company to have a broader range of options and to pursue more effective solutions under better terms and conditions.
Nishimura & Asahi provides legal services for early stage restructuring to both global enterprises and SMEs, assembling a highly experienced and knowledgeable team consisting of a full range of specialists in our firm.
Awards & Rankings
Nishimura & Asahi is a premier law firm in Japan with proven strength in tackling civil rehabilitation, out-of-court workouts and turnarounds. Possesses extensive experience in cross-border filings, especially in relation to US regulations. Notably acts for both creditors and debtors, with an emphasis on recapitalisation and restructuring procedures.

Chambers, Restructuring/Insolvency (2022)

Known for traditional insolvency work, particularly representing debtors, Nishimura & Asahi is also strong in restructuring and insolvency transactions involving out-of-court workouts and turnarounds. As well as acting in large-scale matters, the firm handles petitions for bankruptcy and insolvency proceedings on behalf of small and medium-sized companies. The practice is active in Japan and throughout Asia, with increasing experience in cross-border workouts and global restructuring.

The Legal 500, Restructuring and Insolvency (2022)