Hong Kong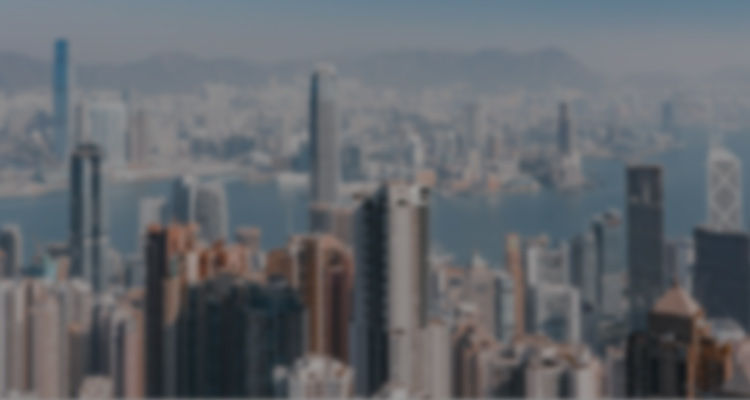 We provide legal support in a wide range of fields, including business activities of Japanese companies related to Hong Kong and investment in and doing business in Japan by Hong Kong and other companies.
Hong Kong has strong relationships with other Asian countries, especially Mainland China, with regard to its economy, trade, and business, and is a very important market for many Japanese companies. Our firm provides a wide range of legal services for Japanese Companies in relation to setting up a presence in Hong Kong and other business activities in Hong Kong. We also support Hong Kong companies, and companies of other countries which have a Hong Kong presence, that are doing business in Japan.
We have been involved in a large number of Hong Kong related matters, such as establishing subsidiaries in Hong Kong, mergers and acquisitions, and supporting clients in trading in Hong Kong.