IP Transactions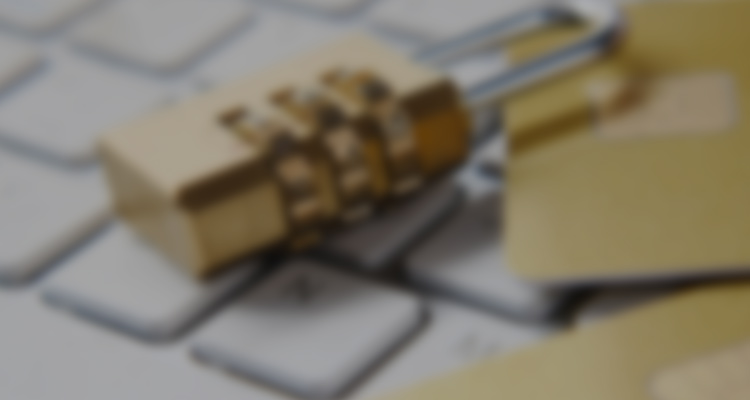 Attorneys with extensive experience and advanced expertise in various intellectual property-related transactions, from license transactions to large-scale M&As and financial matters, collaborate with attorneys in other fields to provide practical advice.
With the ever-increasing importance of intellectual property and information technology, proper management and effective exploitation of IP rights and proprietary information are essential for a successful business in an increasingly information-oriented society. The need to properly protect and exploit intellectual property rights is no longer limited to certain industries dealing with cutting-edge technologies, but now permeates all kinds of businesses. Companies, therefore, need to be advised by lawyers that have specialist up-to-date knowledge of intellectual property law and the role it plays in their client's business.
N&A is able to provide clients with comprehensive legal services including in the field of licensing, joint research and development and other intellectual property transactions for technical industries such as information technology, life sciences and healthcare, and the entertainment business such as films, games, music, broadcasting, sports, fashion industries and other areas of commerce.
One distinctive aspect of our IP practice group is that we collaborate with lawyers of other practice areas and provide strategic and multifaceted advice on intellectual property transactions that require cross-disciplinary consideration with regard to licensing, such as in the case of M&A or financing involving a corporation whose main asset is its intellectual property. We also regularly advise on the management of intellectual property rights and trade secrets and other information including preparing employee invention related rules and other internal rules and policies to protect rights and information, as well as provide clients with analyses of legal risks regarding intellectual property.
Awards & Rankings
"The Nishimura & Asahi team members are precise and easy to reach for international clients. The service is always on time, and no delays. There are experienced lawyers and their service is truly oriented to the client's need.
"They are very professional, responsive and have excellent experience. The team can provide practical solutions and strategies to help us achieve the best results."

Chambers, Intellectual Property: Domestic (Asia-Pacific 2022)

"their service quality is high, and they are responsive and comprehensive.
"high degree of specialisation."

Chambers, Intellectual Property: Domestic (Asia-Pacific 2021)