Myanmar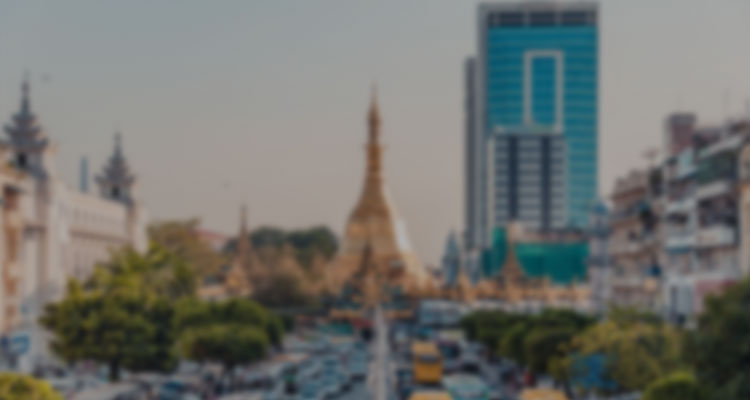 Since its opening in 2013, our Yangon office has assisted numerous international companies enter the market and deal with local legal issues and has amassed a wealth of on-the-ground experience and knowledge of local laws, practices, and customs.
Our Yangon office has a strong team consisting of Japanese and Myanmar attorneys who are fluent in Japanese and English, and we handle a wide range of legal issues, including investigations of foreign investment regulations and permits, M&A (including dissolution of joint ventures), disputes with local companies, crisis management, labor issues, issues related to business withdrawal, and human rights due diligence We support clients in all areas of the manufacturing, infrastructure (real estate, logistics, construction, telecommunications, energy), financial, commercial, and service industries (IT, healthcare, and others).
We have also been involved in a number of public activities, including legal system surveys, provision of legal aid, and lobbying support activities at the request of the Japanese government, and have been taking advantage of countless opportunities to share our knowledge of Myanmar's legal system gained through our activities in the country viavarious publications, seminars, and other activities.
Our Yangon office will continue to support companies in Myanmar, which are facing increasing difficulties in navigating their way through the country's various challenges, by providing problem-solving support based on our wealth of experience and local practices.
Awards & Rankings
A client reports that "Nishimura & Asahi has long experience in Myanmar. They are flexible, understand our intentions and point out risks from both a legal and practical perspective." Another interviewee commends the team's "knowledge of laws in Myanmar."

Chambers, Myanmar: General Business Law (Asia-Pacific 2022)