The Supreme Court of the Union of Myanmar - Publication of the Case Study Book on International Transactions
Leading Japanese law firm Nishimura & Asahi advised the Supreme Court of the Union of Myanmar on its publication of the Case Study Book on International Transactions that assists judges dealing with commercial cases.
The book was published on December 13, 2019, and has been introduced to other ministries, educational institutions and the private sector.
The Nishimura & Asahi team advising the Supreme Court of the Union of Myanmar was led by partners Yusuke Yukawa and Masanori Ban and counsel Isamu Imaizumi, supported by Takefumi Suzuki and Kyi Chan Nyein.
People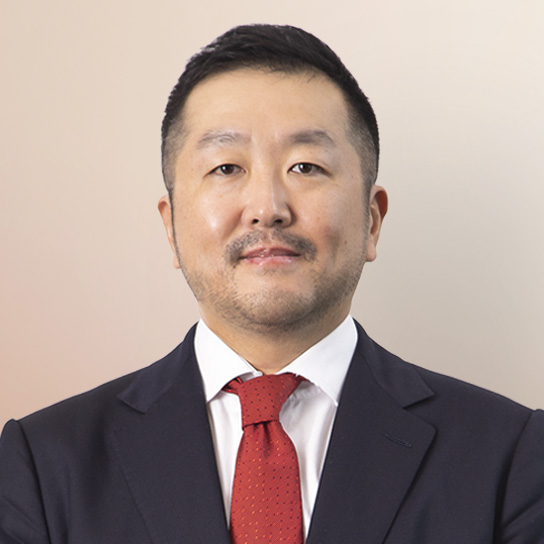 With a strong background in commercial transactions and corporate governance and compliance, Yusuke focuses on business and human rights, advising companies on various related issues, including the formulation of human rights norms, human rights due diligence, stakeholder engagement, the formulation of human rights clauses in contracts, compliance with modern slavery laws, and consulting on transactions with countries with human rights issues. He is a core member of the Business and Human Rights Projects Team of the Committee on International Human Rights within the Japan Federation of Bar Associations and spreads awareness of the field through lectures at universities and law schools, and by contributing to various publications and seminars. He currently serves as the representative of the firm's Yangon office providing wide-ranging legal advice to international investors and companies investing and doing business in Myanmar. In addition, Yusuke is involved in a broad range of lawmaking activities in Myanmar to bring their laws into alignment with international standards and norms, and was the first foreign member of the Myanmar Association of Insolvency Practitioners.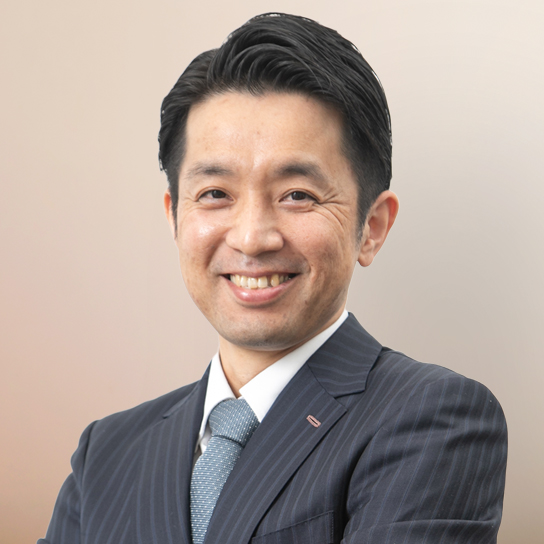 Masanori is known for his extensive experience in a wide range of legal matters in Myanmar, Bangladesh, Thailand, and other Asian countries. Masanori also has significant expertise in supporting matters in relation to Business and Human Rights. Masanori has worked as a secondee at local law firms in Singapore and Myanmar, and as an in-house lawyer at a major Japanese international electronics manufacturer. By leveraging his insight into Asian markets and industries, Masanori provides flexible and practical solutions to the challenges and difficulties that clients face in their daily business, as well as in regard to developing markets and new legal issues. Masanori also provides advice on domestic and international matters in a variety of legal fields, including M&A, joint ventures, and other corporate transactions, as well as financial transactions, labour matters, and restructuring transactions.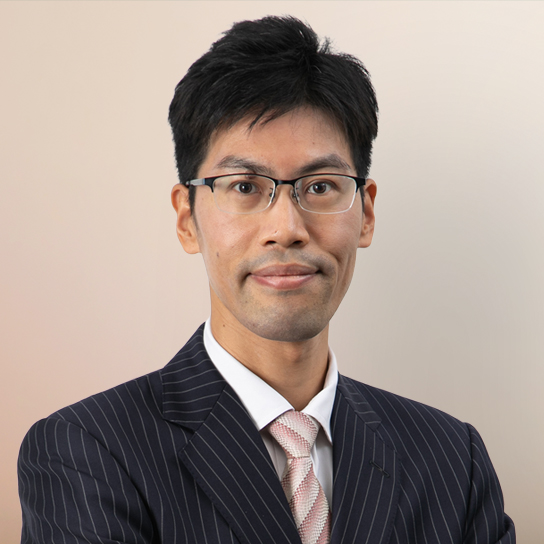 Partner
Hanoi / Ho Chi Minh City
Clients value Isamu's unique insight into the challenges and uncertainties that they face in a dynamic, growing region. In addition to his experience in Vietnam, he has practiced in Tokyo and various other Asian locations, including a secondment to an Indian law firm. He is known for leveraging his international experience and cultural insights into the local legal and commercial practices to resolve complex, cross-border legal issues in a timely manner, working closely with local counsel. He advises on investments at all stages, from inception to post-closing operations, as well as dispute resolution.