Pension Disputes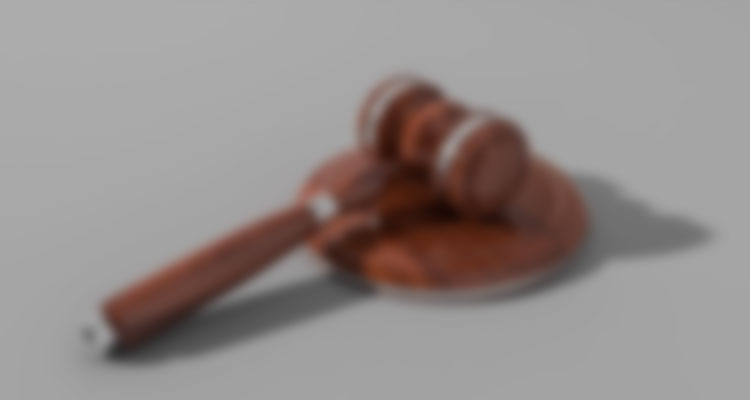 Nishimura & Asahi's professionals have extensive experience and a proven track record in pension-related disputes.
In M&A transactions or corporate restructurings, there are situations where sometimes the company has to be expelled from the pension fund, and a special premium, which in some cases can amount to billions of yen, is incurred depending on the situation of the assets of the fund. There are some cases where the companies dispute the applicability of such premium or the amount of it against the fund. We have considerable experience representing companies in such dispute cases in the proceedings of the Labor Insurance Appeal Committee or litigations and has achieved impressive results.
In addition, in the case of reforming a company's pension system, we support or represent clients in negotiations to obtain the necessary consent from the labor unions, employees, and ex-employees who are eligible for pension awards. Moreover, even in cases where the dispute is raised by those parties, we have the expertise to resolve problems so that the reform can be implemented smoothly.
For further information on pension matters, please see the section "pensions".