Securities Litigation / Disputes Related to Financial Products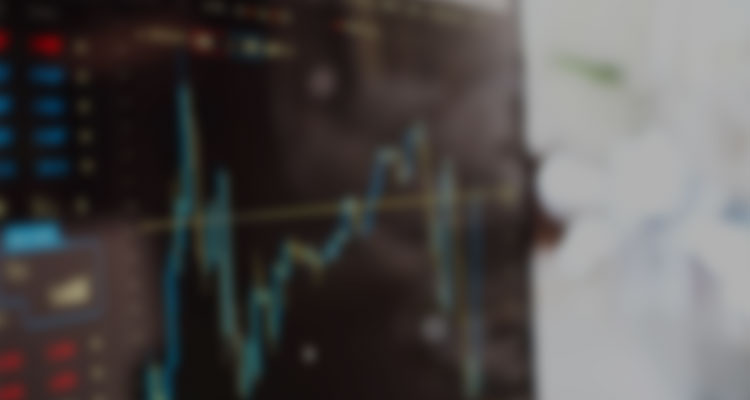 By working alongside dispute resolution specialists, Nishimura & Asahi's professionals utilize their extensive knowledge and comprehensive understanding of financial laws and regulations to provide high quality service and solutions to their clients.
Investors in financial products should understand the risks involved; however, sometimes a dispute arises between a financial institution and an investor who claims that the explanation about the risk given by the financial institution was insufficient. As financial products become more complex and diversified, specialized knowledge and skills are required when dealing with disputes relating to financial products. In addition, with respect to securities litigation such as misstatement cases, an in-depth understanding of the related laws and regulations is indispensable.
Our firm assigns the most appropriate team for each case by the collaboration of lawyers who have front-line experience in advising on the exploitation of new financial products, lawyers who have a deep understanding of financial-related laws such as former FSA officers and lawyers seconded to the FSA, and lawyers specialized in dispute resolution. We also have considerable experience in the Financial Alternative Dispute Resolution (ADR) system, which started in October 2010, and have achieved a remarkable track record of success in securities litigation and dispute resolution relating to financial products.