Nishimura & Asahi Seminars
Nishimura & Asahi NY LLP and Axinn, Veltrop & Harkrider LLP presents:
Cross Border Dispute Resolution Seminar
Date

Recorded on: 1. Wednesday, Feburary 24, 2021, 2. Friday, Feburary 26, 2021. Publication period: Thursday, March 25, 2021 – Friday, April 30, 2021 5:00 pm (EST)
Venue

Online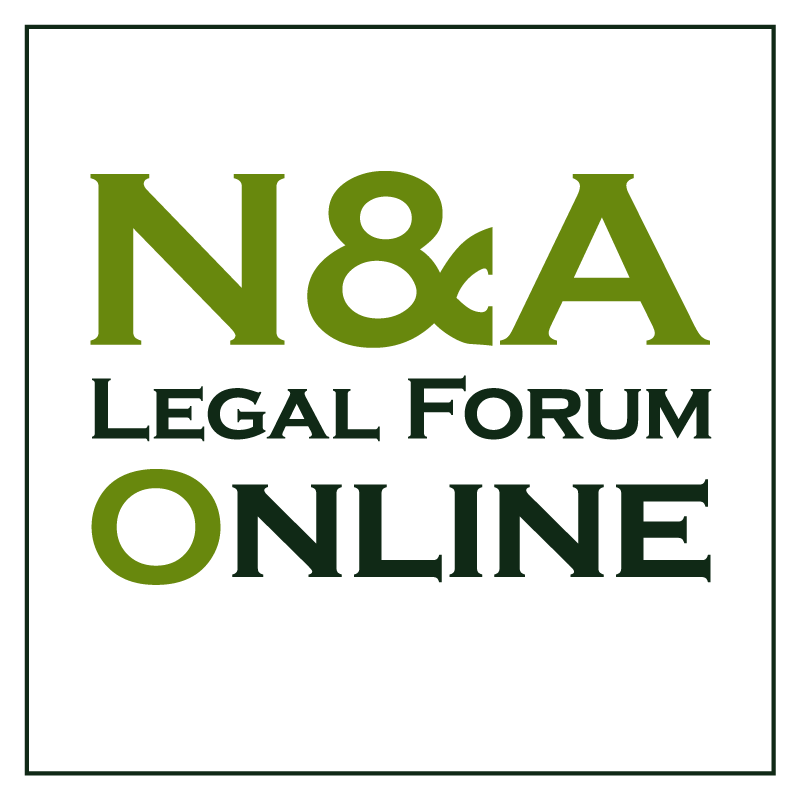 How do Japanese companies become defendants in US lawsuits? The answer is "Jurisdiction." Jurisdiction means that a US court thinks it has the power to give orders to a Japanese company. During the seminar, the speakers will explore this basic concept, which is one of the most important issues Japanese companies encounter while doing business in the current globalized market. The discussion will focus on introducing the recent US court decisions and practical tips. At the first session, the speakers will address how Japanese companies can become subject to US jurisdiction and how Japanese companies can contest US jurisdiction. Then, in the second session, they will address how to limit the risk that a Japanese company will be subject to US jurisdiction and US discovery and what to do when a Japanese company is sued in a US court.
Program
1. First session (210224) (65mins)
2. Second session (210226) (68mins)
*Please refrain from recording this seminar, and copying or quoting the content and materials without permission.
*Please note that we may decline your application without contacting you if we cannot verify your affiliation from the information submitted (e.g., those who use a free email address or mobile email address), if you belong to a law firm, or if we consider the application inappropriate.
Program
Cross Border Dispute Resolution Seminar
Date

Recorded on: 1. Wednesday, Feburary 24, 2021, 2. Friday, Feburary 26, 2021. Publication period: Thursday, March 25, 2021 – Friday, April 30, 2021 5:00 pm (EST)


Speakers

John M. Tanski (Axinn, Veltrop & Harkrider LLP)
,
Donald W. Hawthorne (Axinn, Veltrop & Harkrider LLP)