Tax Counseling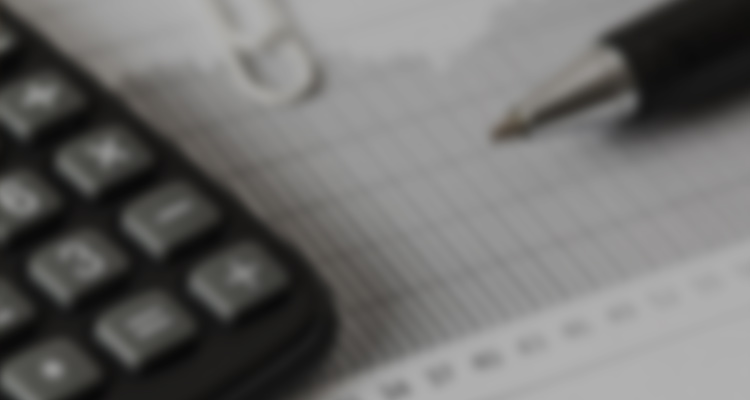 Providing legal advice in various transactions from a tax law perspective
Due to changes in the industrial structure of Japan, the type of business activities companies operate in Japan has also changed; Japanese companies are also expanding their business into foreign countries. The nature of M&A transactions (mergers, corporate splits, stock exchanges/transfers, acquisitions, defensive measures for takeovers, business integration, capital participation, joint ventures, etc.) and business planning involving group restructuring has been changing, and matters requiring analysis by lawyers from a tax law perspective at the business planning stage are increasing. In addition, analysis and advice by lawyers from a tax law perspective is important in establishing financial schemes such as securitization, the development of financial products, and the introduction of company incentive programs for board members and employees.
Our firm provides tax-related services for the analysis of transactions from a tax law perspective at the planning stage, including providing advice and drafting and reviewing business contracts and other agreements.
In order to provide the optimum legal services for each taxation situation, our team comprises lawyers and licensed tax accountants with diverse backgrounds, experience, and qualifications. Many of our professionals are leaders in the field and publish research and articles, lecture at law schools and the National Tax College, and give presentations at various seminars. Such activities enhance the sharing of information among colleagues and improve our tax practice.
Awards & Rankings
"Nishimura & Asahi carefully considers the legal arguments - they're capable of constructing persuasive arguments in the application of complex tax provisions." "high expertise, flexibility and strong engagement.""

Chambers, Tax (Asia-Pacific 2022)