Acquisition of MLC Limited in Australia by Nippon Life Insurance Company
MLC Limited is one of the large life insurance company in Australia. Nippon Life Insurance Company will purchase 80% shares in MLC Limited from National Australia Bank after MLC Limited separates its investment business, and MLC Limited will execute 20 years bancassuarance distribution agreement with National Australia Bank.
Kazuhiro Takei, Masaki Noda, Hiroaki Takagi, Keita Yamamoto, Ayako Matsumoto, Yasunori Ishizaki and James Emerson have advised Nippon Life Insurance Company on this transaction.
People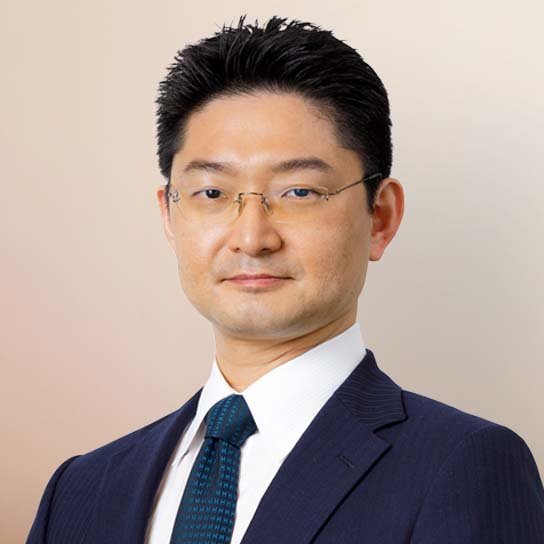 Masaki Noda is a partner at Nishimura & Asahi, practicing corporate and M&A including mergers, acquisitions, corporate reorganizations, capital and business alliances, joint ventures, and going-private transaction by PE funds.

Among various types of M&A transactions, Masaki Noda has been advising on many complicated and sophisticated deals requiring structuring of various aspects, such as taxes and outbound and inbound cross-border transactions. Some major transactions he has advised on as lead counsel are the defense of Nippon Paint against a hostile acquisition attempt by Wuthelam Holdings in Singapore; the acquisition of equity interests in Post Advisory in the US by Nippon Life; Rakuten's purchase of shares in Taiwan Rakuten from Presidential Group in Taiwan; the acquisition of shares in GA Telesis by Century Tokyo Leasing; Nippon Paint's issuance of shares to Wuthelam Holdings in Singapore and purchase of equity interests in JVs from Wuthelamm Holdings in eight jurisdictions (China, Hong Kong, Singapore, Malaysia, Pakistan, Sri Lanka, Vietnam and Bangladesh); Rakuten's alliance with AirAsia and formation of a joint venture in Japan (i.e., AirAsia Japan); Nippon Life's purchase of 80% of the shares in MLC Limited specializing in the life insurance business, after carving out the investment business from National Australia Bank and MLC's 20-year distribution agreement with National Australia Bank; and a merger of equals with equity consideration between a large Japanese listed company and a US listed company.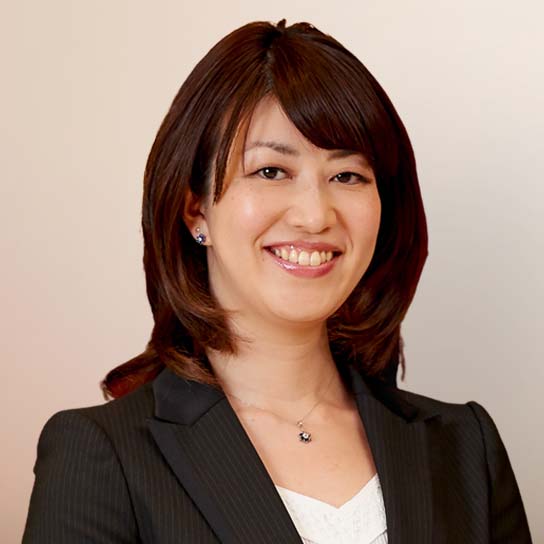 Ayako Matsumoto is a partner at Nishimura & Asahi specializing in the area of Corporate/M&A. She has handled various domestic and cross-border M&A transactions, including complicated and large-scale issues. She also provides extensive advice on a wide range of corporate activities, including corporate governance, compliance, management and utilization of information, digital transformation, brand strategy, insurance, and various corporate and commercial transactions. She is a core member of our data protection practice group, and provides practical advice regarding information related issues on global management of personal data, trade secrets and intellectual property, insider trading regulations, cyber security insurance, utilization of digital technology, etc. She has also been focusing on the fashion law practice, and provides crosscutting and global legal support, by closely collaborating with our experts in various fields and local offices, for apparel designers, retailers, manufacturers, importers, investors, and brand owners and luxury goods companies. She provides practical, commercial, and creative advice to protect brands and ensure they remain competitive in a fierce and rapidly evolving industry with rapid progress in digital economy and social transformation.