Toyota Tsusho Corporation: Investment in miup Inc.
Leading Japanese law firm Nishimura & Asahi advised Toyota Tsusho Corporation [TSE: 8015], a major Japanese trading company, on its investment in healthcare start-up miup Inc., which develops telemedicine AI technology and clinical diagnostic services.
The Nishimura & Asahi team advising Toyota Tsusho Corporation was led by partners Hiroko Jimbo and Taeko Suzuki, supported by Alisa Inuzuka, Aya Kamimura, Rasa Kato and Sakura Tamaki.
People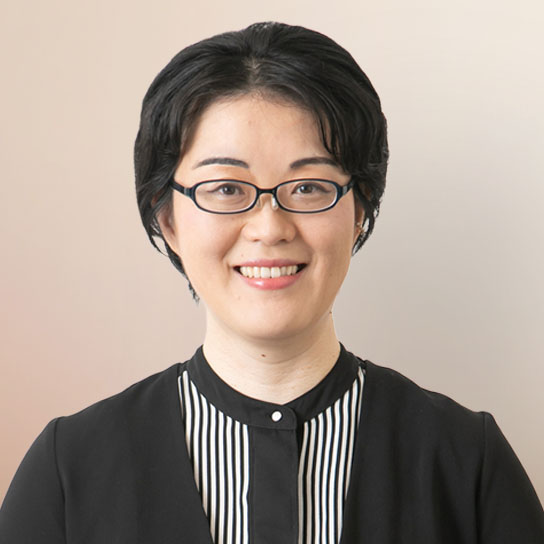 Taeko heads the firm's India practice, and advises Japanese corporations investing and doing business in India, with a special focus on dispute resolution (litigation and arbitration), and regulatory work (criminal and competition related matters). She also handles jurisdictions such as Sri Lanka, Pakistan, the UAE, Bangladesh, Nepal, Maldives, and other countries in South Asia, the Middle East and Africa.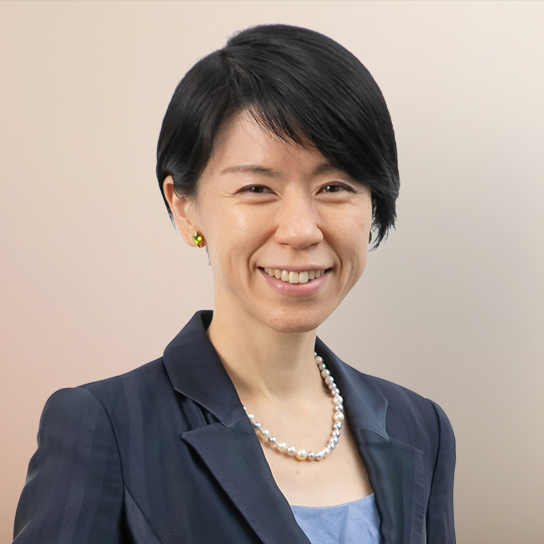 Alisa Inuzuka advises clients in the life science and healthcare industries on matters including pharmaceuticals, medical devices, in vitro diagnostics, cosmetics, health foods, medical systems, and laboratory tests. In addition, she has experience in M&A, regulatory advice, reviewing and drafting various contracts, and crisis management and investigation, as well as communicating with the relevant authorities in these areas. She also supports non-healthcare companies in entering into the healthcare industry as well as the entry of non-Japanese healthcare companies into the Japanese market. She seeks to contribute to enhancing people's health and lives by working to maximize clients' business opportunities.