Kyocera Corporation: Acquisition of Van Aerden Group BV
Leading Japanese law firm Nishimura & Asahi advised Kyocera Corporation ("Kyocera") [TSE: 6971] on the acquisition by its US subsidiary, Kyocera Senco Industrial Tools, Inc., of Van Aerden Group BV, a company operating pneumatic tool manufacturing and sales businesses in Europe.
The Nishimura & Asahi team advising Kyocera was led by Taisuke Igaki, Yoshiyuki Kizu, Daisuke Hoshino, Tomoko Goto and Mamiko Komura (all corporate/M&A) and Junko Wakabayashi (competition).
People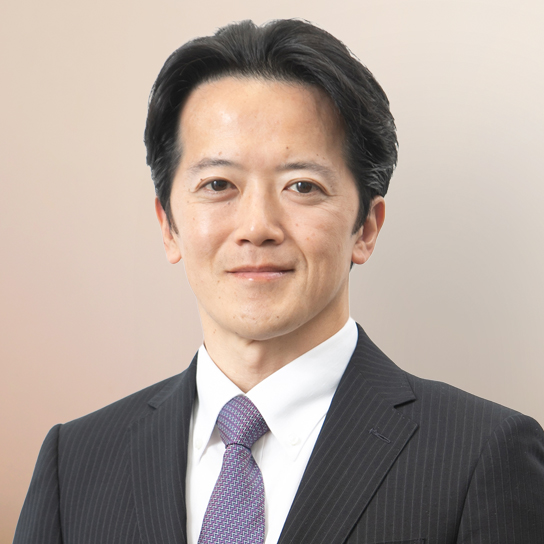 He has handled more than 200 M&A deals for listed and private companies, both in Japan and overseas, by utilizing his practical experience obtained in the United States, which has allowed him to establish a strong reputation in the fields of business revitalization, bankruptcy, and litigation. He also deals with a wide variety of projects, which range from startup acquisitions to tender offer deals. In the field of disputes, he mainly deals with large and complex proceedings, and also has experience in international arbitration and mediation. Since he counts a large number of listed companies and universities as his clients and also serves as an outside director/auditor of various listed companies, he has been heavily involved in businesses run by manufacturers and retailers, as well as those in the healthcare industry and real estate industry, and those related to IT, human resources, and the operation of universities. He has accumulated a wealth of legal knowledge and experience and advises clients on a wide range of legal topics, including corporate law, commercial law, personnel and labor law, intellectual property, and antitrust.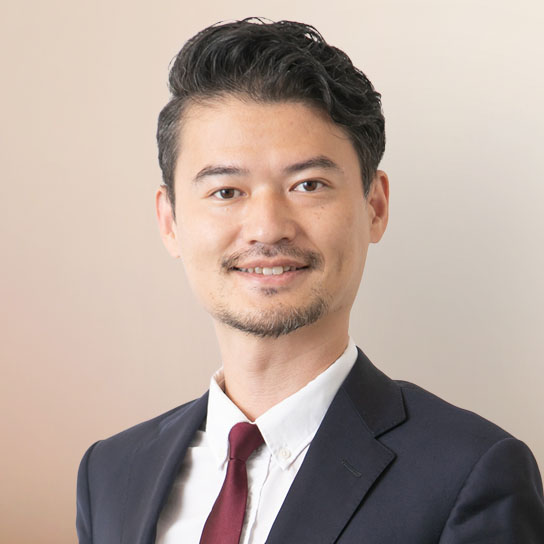 Yoshi's practice covers various M&A transactions, cross border deals, and day-to-day commercial businesses, with a focus on Europe-related matters. He lived in Europe approx. 8 years including studying at the master of law at UCL in London, working approx. 3 years in leading firms in Frankfurt, Paris and Italy, a short secondment in Barcelona/Madrid and having regular business trips all across Europe including the Netherlands, Nordic countries and Eastern Europe. As a leading partner of Europe practice and cross-border team, Yoshi provides a tailored legal services in a timely and flexible manner.