Eton Systems AB - Strategic partnership with INA Intelligent Technology (Zhejiang) Co., Ltd.
Leading Japanese law firm Nishimura & Asahi advised Eton Systems AB ("Eton Systems"), a company headquartered in Sweden engaged in globally providing material handling systems, on its strategic partnership agreement with INA Intelligent Technology (Zhejiang) Co., Ltd.
Under the agreement, the companies will share their product range and focus on different markets and regions.
The Nishimura & Asahi team advising Eton Systems included partner Masaki Noda, advisor Carl Gustaf De Geer, foreign attorney James Campbell, counsel Takatoshi Monya and foreign attorney Marianna Vieira Barbosa Morselli.
People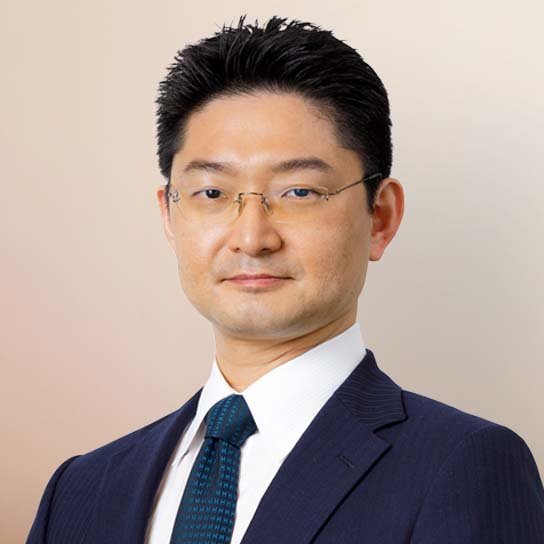 Masaki Noda is a partner at Nishimura & Asahi, practicing corporate and M&A including mergers, acquisitions, corporate reorganizations, capital and business alliances, joint ventures, and going-private transaction by PE funds.

Among various types of M&A transactions, Masaki Noda has been advising on many complicated and sophisticated deals requiring structuring of various aspects, such as taxes and outbound and inbound cross-border transactions. Some major transactions he has advised on as lead counsel are the defense of Nippon Paint against a hostile acquisition attempt by Wuthelam Holdings in Singapore; the acquisition of equity interests in Post Advisory in the US by Nippon Life; Rakuten's purchase of shares in Taiwan Rakuten from Presidential Group in Taiwan; the acquisition of shares in GA Telesis by Century Tokyo Leasing; Nippon Paint's issuance of shares to Wuthelam Holdings in Singapore and purchase of equity interests in JVs from Wuthelamm Holdings in eight jurisdictions (China, Hong Kong, Singapore, Malaysia, Pakistan, Sri Lanka, Vietnam and Bangladesh); Rakuten's alliance with AirAsia and formation of a joint venture in Japan (i.e., AirAsia Japan); Nippon Life's purchase of 80% of the shares in MLC Limited specializing in the life insurance business, after carving out the investment business from National Australia Bank and MLC's 20-year distribution agreement with National Australia Bank; and a merger of equals with equity consideration between a large Japanese listed company and a US listed company.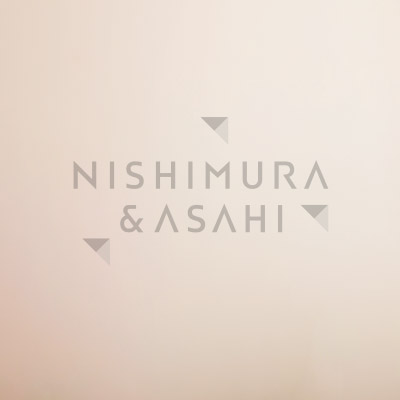 Carl Gustaf is well known for his work on the largest M&A transactions in northern Europe, as well as for advising the Swedish government on public-sector privatizations and the sale of state-owned companies. Chambers Global 2019 ranks Carl as "Senior Statesperson" for Corporate/M&A - Sweden.