Toridoll Holdings Corporation: Joint venture with Capdesia Group Ltd.
Leading Japanese law firm Nishimura & Asahi advised Toridoll Holdings Corporation ("Toridoll") [TSE: 3397], a Japanese restaurant group, on its agreement with European food-services investment firm Capdesia Group Ltd. ("Capdesia"), to establish a joint venture company, Marugame Udon (Europe) Ltd.
Under the joint venture, Toridoll and Capdesia will develop Toridoll's flagship udon noodle and tempura restaurant chain, MARUGAME UDON, in Europe. 
The Nishimura & Asahi team advising Toridoll was led by partners Yoshiyuki Kizu and Stephen D. Bohrer*, supported by associate Yuki Takada and foreign attorney James Campbell.
People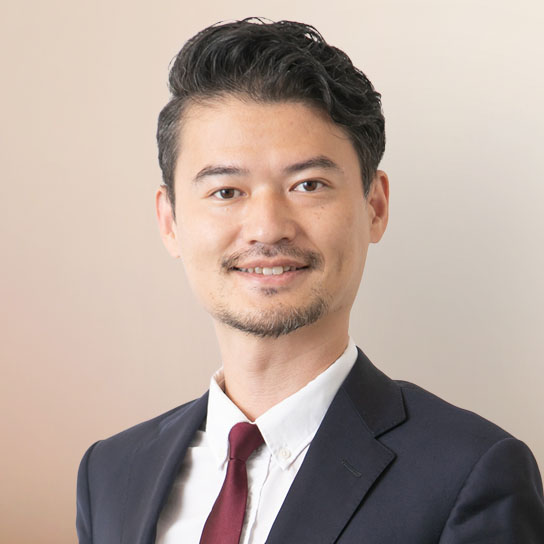 Yoshi's practice covers various M&A transactions, cross border deals, and day-to-day commercial businesses, with a focus on Europe-related matters. He lived in Europe approx. 8 years including studying at the master of law at UCL in London, working approx. 3 years in leading firms in Frankfurt, Paris and Italy, a short secondment in Barcelona/Madrid and having regular business trips all across Europe including the Netherlands, Nordic countries and Eastern Europe. As a leading partner of Europe practice and cross-border team, Yoshi provides a tailored legal services in a timely and flexible manner.