Honda Motor Co., Ltd. - Collaboration on in-vehicle connected services with Google LLC
Leading Japanese law firm Nishimura & Asahi advised Honda Motor Co., Ltd. [TSE: 7267 and NYSE: HMC] on its agreement with Google LLC to integrate an in-vehicle connected service in an all-new car model that will come to market in the second half of 2022 in North America.
The Nishimura & Asahi team advising Honda was led by partners Yuki Oi and Satoshi Niki, and counsel Masatsugu Sakamoto.
People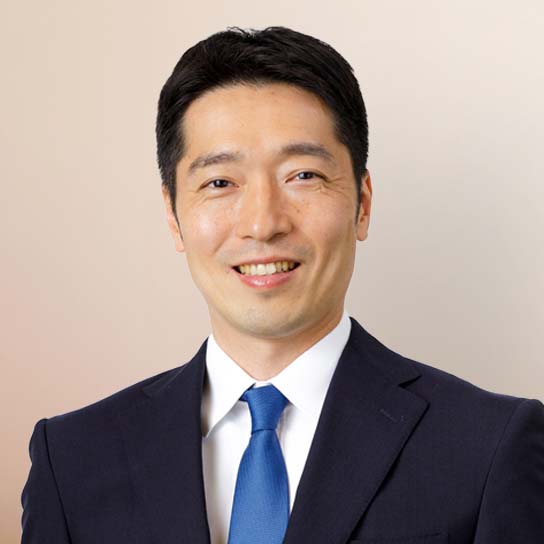 Yuki Oi is a partner in our M&A/Corporate practice group. He advises domestic and international corporations and financial institutions on their cross-border and domestic M&A transactions. He also handles corporate governance matters and general corporate issues, as well as corporate crisis management matters and commercial litigation.

Some of the major cases he has advised on include representing UFJ Holdings on its integration with Mitsubishi Tokyo Financial Group (2006), Bulldog Sauce on its famous defense against a hostile takeover attempt initiated by Steel Partners (2007), the Osaka Securities Exchange on its integration with the Tokyo Stock Exchange (2011), Idemitsu Kosan on its integration with Showa Shell Sekiyu (2015-19), Toshiba on its divestiture of Toshiba Memory Corporation (2018), and Honda on its strategic alliance with Sony Group in mobility sector (2022).

He was awarded the Young Lawyer of the Year Award at the ALB Japan Law Awards 2019, and the Innovative Practitioners Award at the FT Innovative Lawyers Awards Asia-Pacific 2020. He was also selected as one of Asia's top 40 lawyers under 40 by Asian Legal Business in 2017.

He has also served as a lecturer at the University of Tokyo, Faculty of Law (2012-13), and Graduate Schools for Law and Politics (2014-present).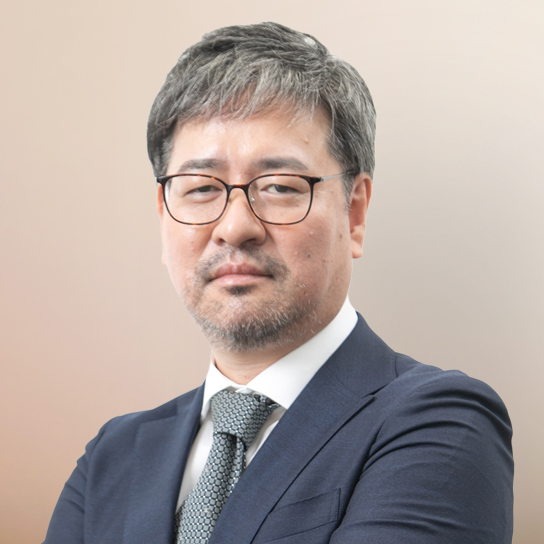 Satoshi manages a wide range of domestic and cross-border M&As, capital and business alliances and technology alliances where intellectual property rights and technologies, such as semiconductors, autonomous driving, electric vehicles, AI, and systems, were important elements to the transaction. Satoshi is also heavily involved in supporting high-tech startups such as space development, quantum computers, and regenerative medicine, and has extensive experience in contract structure ground design and contract negotiations for building new businesses. In addition, Satoshi makes use of his engineering background to deal with a number of disputes, such as patent infringement proceedings and disputes related to defects in advanced technology products, where technical issues are the main issues.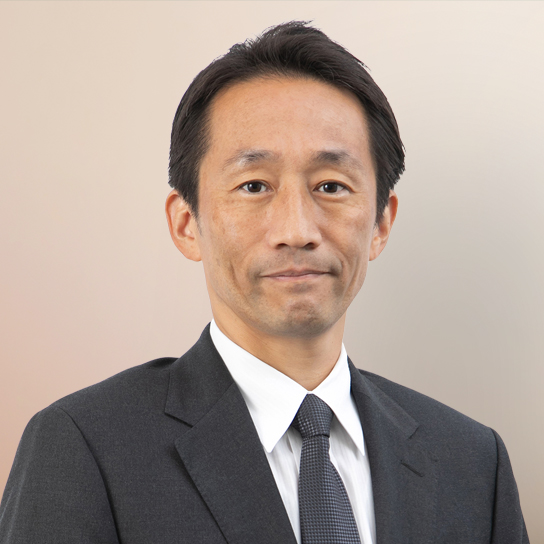 Masatsugu advises domestic and overseas corporate clients on large and small sized M&A transactions and general corporate matters. He has also expanded his practice into M&A transactions involving medical corporations. Prior to joining Nishimura & Asahi, he worked for over three years at a small law firm on a broad range of civil cases, including loans and debt collections, real property transactions, traffic accidents, labor issues, bankruptcies and rehabilitations, litigation and mediation, and criminal cases. He studied at a U.S. law school and trained at a law firm in the U.S. before being seconded to the M&A promotion office of a Japanese company for two years, supporting its M&A activities as part of a principal team. Backed by his diversified work experience, he advises clients in Japanese and English, covering a wide range of inquiries and requests closely meeting the client's needs.