Daiwa House Industry Co., Ltd. - Transfer of shares and lease receivables in Daiwa Resort, Co., Ltd. to Ebisu Resort LLC
Leading Japanese law firm Nishimura & Asahi advised Daiwa House Industry Co., Ltd. [TSE: 1925], a Japan-based home construction and real estate development company, on the transfer of all shares and lease receivables in Daiwa Resort, Co., Ltd., its wholly owned hotel and resorts management subsidiary, to Ebisu Resort LLC, which is managed by Japan Hotel REIT Advisors Co., Ltd.
The Nishimura & Asahi team advising Daiwa House was led by partners Hiroshi Uchima, Yoshito Wakabayashi and Seitaro Iio.
People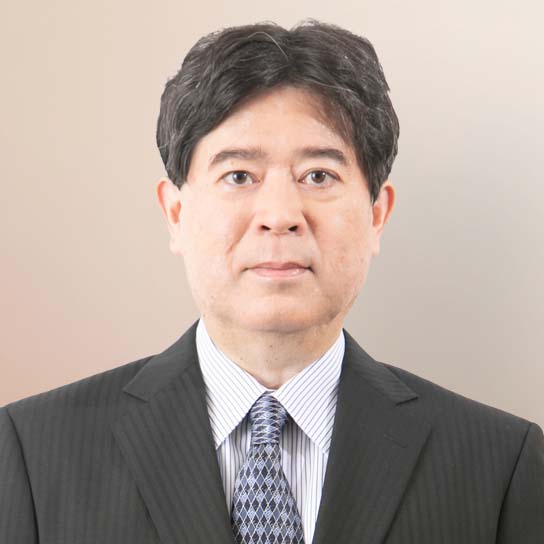 Since 2002, Hiroshi has been a partner in the firm's M&A and corporate practice area. His experience ranges from M&A (business integration, acquisition and organizational restructuring between operating companies, acquisition of listed/unlisted companies by funds, going private, cross-border M&A, etc.) to general corporate law (general meetings of shareholders, corporate governance, various commercial transactions and contracts, financing, personnel and labor, response to legal revisions, disputes, crisis management, etc.). While he has extensive experience in large-scale and complex M&A transactions, he also provides efficient and effective advice depending on the status of the project in areas such as overseas M&A of Japanese companies, expansion into Japan by overseas companies, and support for startup businesses. In crisis management and dispute cases, he provide practical and effective advice to ensure clients achieve their goals based on a thorough understanding of the circumstances faced by the client. His clients are diverse, including domestic and overseas companies, financial institutions, and investment funds.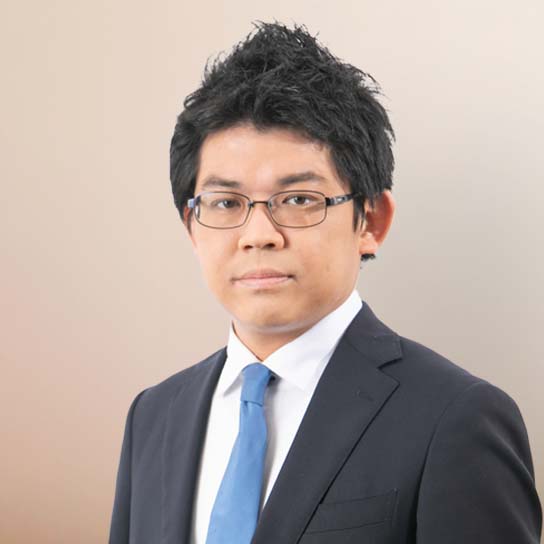 Using the experience gained from being seconded to an asset management company, he has a broad range of experience in the field of real estate transactions and real estate finance, and his strength lies in his ability to provide advice in the areas of property transactions and property finance, where lawyers are not normally involved in practical correspondence, and to offer flexible solutions tailored to the client's needs. In addition to the real estate field, he has knowledge in a wide variety of finance fields such as renewable energy projects, large-scale investment projects using Limited Partnerships, and new businesses utilizing leasing transactions. He also has extensive experience in insurance transactions and insurance regulation.