ITOCHU Corporation: Capital and business alliance with ROSI SAS
Leading Japanese law firm Nishimura & Asahi advised ITOCHU Corporation [TSE: 8001] on its capital and business alliance with ROSI SAS, a France-based solar panel recycling business.
The Nishimura & Asahi team advising ITOCHU was led by partners Yoshiyuki Kizu and James Campbell, supported by Aoi Kato and Kelly Pang.
People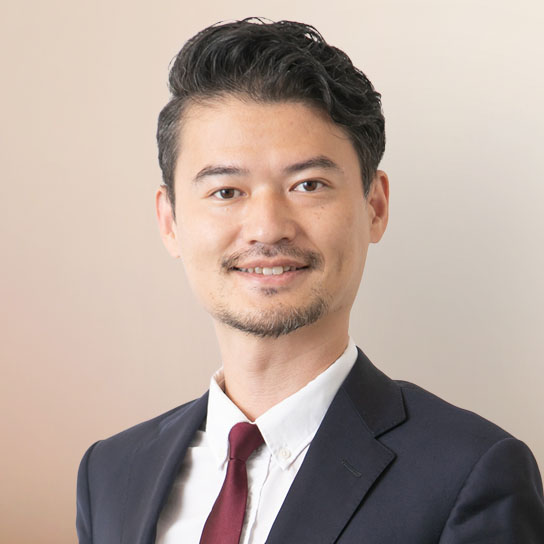 Yoshi's practice covers various M&A transactions, cross border deals, and day-to-day commercial businesses, with a focus on Europe-related matters. He lived in Europe approx. 8 years including studying at the master of law at UCL in London, working approx. 3 years in leading firms in Frankfurt, Paris and Italy, a short secondment in Barcelona/Madrid and having regular business trips all across Europe including the Netherlands, Nordic countries and Eastern Europe. As a leading partner of Europe practice and cross-border team, Yoshi provides a tailored legal services in a timely and flexible manner.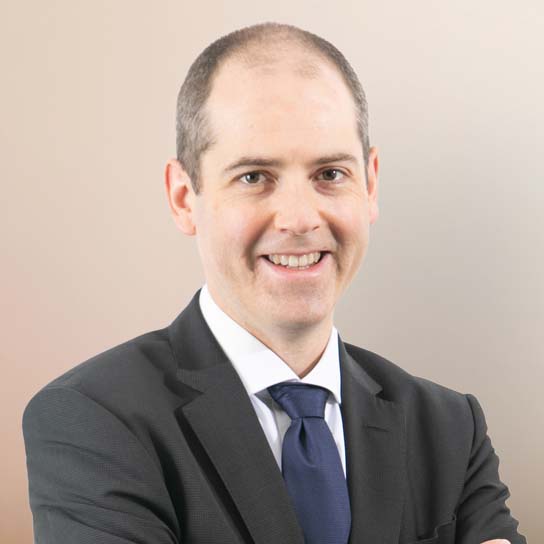 James has significant experience being the lead negotiator in complex cross-border transactions and coordinating teams of lawyers in multiple jurisdictions with respect to all aspects of such transactions, including with respect to multi-jurisdictional legal due diligence processes, antitrust and other regulatory filings and other local law issues. James has represented private equity and hedge funds, public and private companies and other clients in a broad range of domestic and cross-border transactions and other matters, including mergers and acquisitions, joint ventures, minority investments, venture capital investments, public-private partnerships, private and public securities offerings, tender offers, proxy contests and corporate restructurings. Prior to joining Nishimura & Asahi, James was a corporate associate at firms in New York and Canada.