Toyota Tsusho Corporation: Acquisition of shares in Sama Aluminium Co., Ltd.
Leading Japanese law firm Nishimura & Asahi advised Toyota Tsusho Corporation [TSE: 8015] on its acquisition of shares by third-party placement in Sama Aluminium Co., Ltd. [KRX: 006110], a South Korea-based aluminium product manufacturer.
The Nishimura & Asahi team advising Toyota Tsusho was led by partners Hiroshi Uchima, Yoshiyuki Asaoka and Sakka Kobayashi, supported by counsel Won Yoon.
People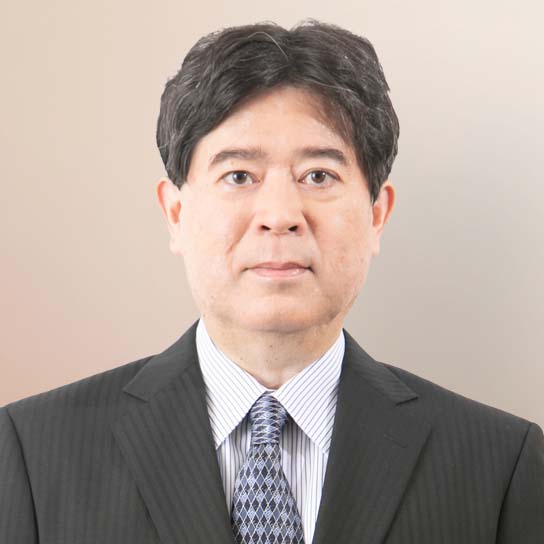 Since 2002, Hiroshi has been a partner in the firm's M&A and corporate practice area. His experience ranges from M&A (business integration, acquisition and organizational restructuring between operating companies, acquisition of listed/unlisted companies by funds, going private, cross-border M&A, etc.) to general corporate law (general meetings of shareholders, corporate governance, various commercial transactions and contracts, financing, personnel and labor, response to legal revisions, disputes, crisis management, etc.). While he has extensive experience in large-scale and complex M&A transactions, he also provides efficient and effective advice depending on the status of the project in areas such as overseas M&A of Japanese companies, expansion into Japan by overseas companies, and support for startup businesses. In crisis management and dispute cases, he provide practical and effective advice to ensure clients achieve their goals based on a thorough understanding of the circumstances faced by the client. His clients are diverse, including domestic and overseas companies, financial institutions, and investment funds.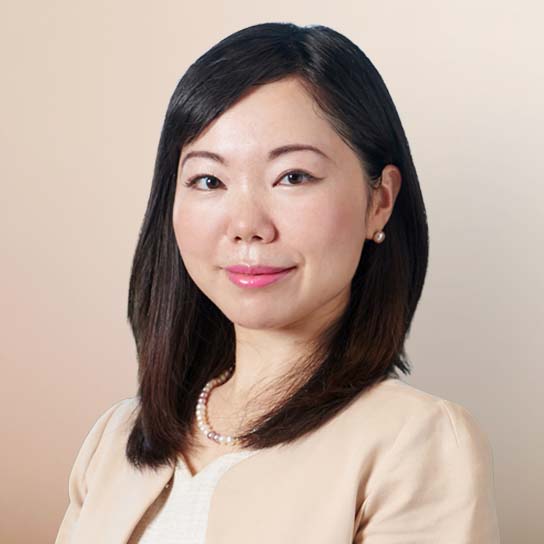 Sakka's practice covers private and public M&A transactions, cross-border deals, and day-to-day commercial business. She also has wide-ranging experience representing companies in defending against hostile takeovers. She was seconded to one of the biggest telecommunication company in Japan, working as a Manager in the Corporate Strategy Planning Division. During the secondment, she was put in charge of M&A involving many domestic and cross-border transactions from business and legal standpoints. She acquired qualification as an attorney in New York and Texas during her secondment to an American firm. Leveraging experience in the M&A division of the telecommunication company and an American firm, she focuses on providing strategic legal support in various sectors, including M&A (Inbound/Outbound) and business alliances. Sakka provides tailored legal services in a timely and flexible manner, and plays a leading role in various complex transactions.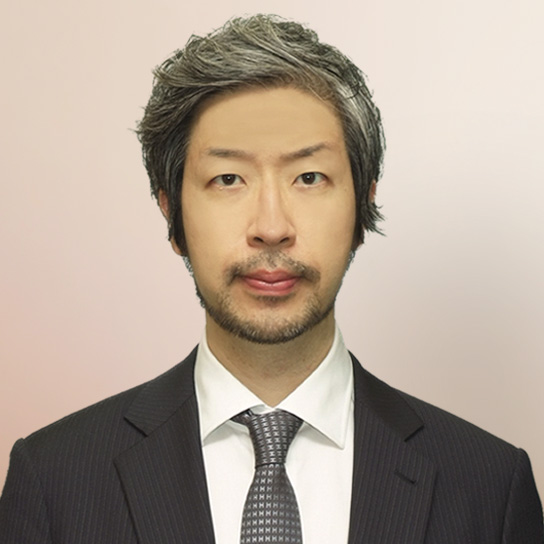 Based on hands-on experience in leading law firms in Korea and thorough understanding of both Japanese and Korean cultures and practices, Won Yoon advises clients on cross-border matters between Japan and Korea, including M&A, commercial transactions, and litigation. The main focus of his practice includes advising Korean companies on inbound investment and doing business in Japan, while he has vast experience in advising Japanese companies on legal issues in their Korea-related business.