Toridoll Holdings Corporation: Acquisition of UK-based restaurant operator Fulham Shore Plc
Leading Japanese law firm Nishimura & Asahi advised Toridoll Holdings Corporation [TSE: 3397], a japan-based restaurant chain operator, on its acquisition, through its UK-based subsidiary Great Sea Kitchens Ltb. and in partnership with private equity fund Capdesia Group Ltb., of all shares in Fulham Shore Plc [LON: FUL], a UK-based restaurant operator, and on making Fulham Shore a subsidiary of Toridoll.
The Nishimura & Asahi team advising Toridoll was led by partner Yoshiyuki Kizu and Shogo Eguchi of our corporate/M&A practices, and partner Toshiyuki Yamamoto of our finance practice, supported by Kohei Kaneko and Taiyo Kawanishi.
People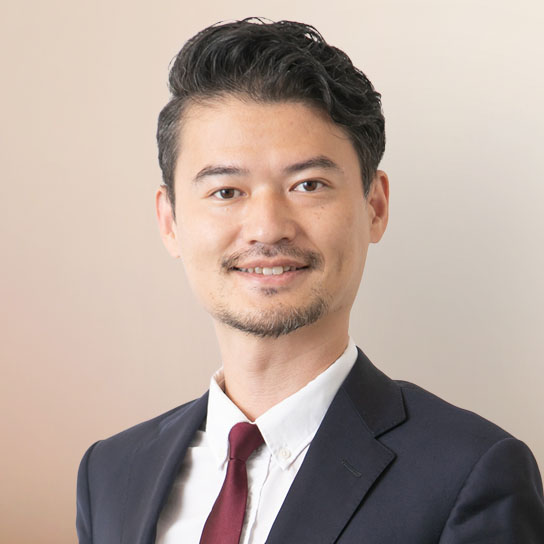 Yoshi's practice covers various M&A transactions, cross border deals, and day-to-day commercial businesses, with a focus on Europe-related matters. He lived in Europe approx. 8 years including studying at the master of law at UCL in London, working approx. 3 years in leading firms in Frankfurt, Paris and Italy, a short secondment in Barcelona/Madrid and having regular business trips all across Europe including the Netherlands, Nordic countries and Eastern Europe. As a leading partner of Europe practice and cross-border team, Yoshi provides a tailored legal services in a timely and flexible manner.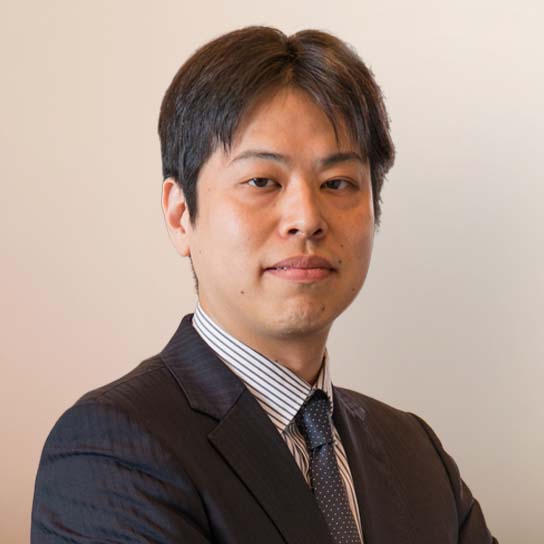 Since 2009, as an attorney in the firm's finance team, Toshiyuki has been handling various financial transactions and financial regulatory/compliance matters, with a focus on asset management and derivatives, his main practice areas. He advises both domestic and foreign asset managers, financial institutions, and corporates on financial regulation matters in the asset management and derivatives spaces, as well as on contract drafting, regulatory analyses, and development of internal controls for new product launches. Further, he has been involved in numerous cross-border finance transactions and investment transactions by fund operators. Recently, his practical experience expanded to the FinTech space, such as digital securities, and he has been publishing articles and giving presentations on artificial intelligence/machine learning in relation to finance industries. In addition to finance matters, he has extensive experience in handling regulatory defense matters and foreign class actions in cooperation with foreign law firms. Prior to being registered as an attorney-at-law in 2009 and joining the firm, he worked at a Japanese credit rating agency and the Tokyo arm of a U.S. investment bank as a credit analyst in the securitization space. He is a Certified Member Analyst of the Securities Analysts Association of Japan and a Certified International Investment Analyst.