Glocalist Co., Ltd. - Launching global risk management tools
Leading Japanese law firm Nishimura & Asahi advised Glocalist Co., Ltd. ("Glocalist") on foreign investment law and trademark registration in multiple countries.
Glocalist is a start-up that provides global risk management tools. It manages and offers information to help companies reduce their exposure to global business risk.
The Nishimura & Asahi team advising Glocalist was led by partner Taeko Suzuki, supported by patent attorney Chisako Yagi and Tomoko Nakashima.
People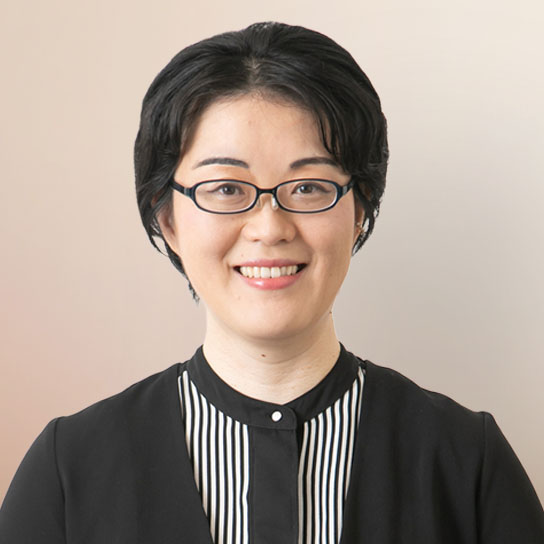 Taeko heads the firm's India practice, and advises Japanese corporations investing and doing business in India, with a special focus on dispute resolution (litigation and arbitration), and regulatory work (criminal and competition related matters). She also handles jurisdictions such as Sri Lanka, Pakistan, the UAE, Bangladesh, Nepal, Maldives, and other countries in South Asia, the Middle East and Africa.