JX Nippon Oil & Gas Exploration Corporation: Acquisition of Japan Drilling Co., Ltd.
Leading Japanese law firm Nishimura & Asahi advised JX Nippon Oil & Gas Exploration Corporation ("JX"), a subsidiary of ENEOS Holdings, Inc. [TSE: 5020], on the acquisition of all shares in Japan Drilling Co., Ltd., a Japan-based offshore drilling contractor, from an affiliated fund of Aspirant Group Inc., a Japan-based private equity firm, making Japan Drilling a consolidated subsidiary of JX.
The Nishimura & Asahi team advising JX was led by partners Hirokatsu Takahashi, Masanori Kaneko and Nobuhiro Tanaka.
People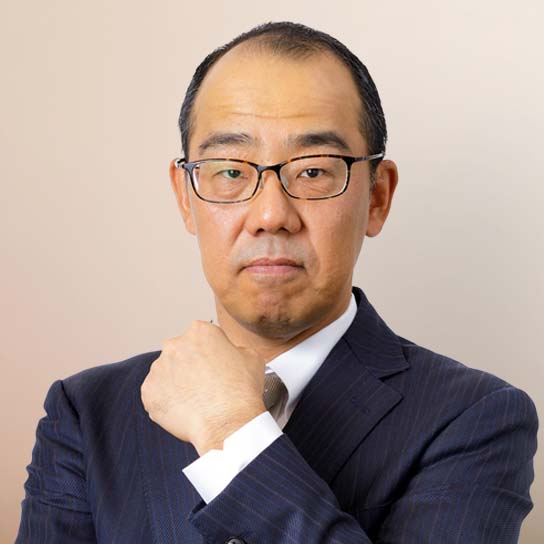 Hirokatsu Takahashi is a partner of our firm's Corporate M&A Practice Group. He has acted as legal counsel for many public and private companies in M&A transactions and other general corporate/commercial matters. he has deep experience in contract or reconciliatory negotiations, conflict or dispute resolutions, investigations relating to compliance, and other contentious matters.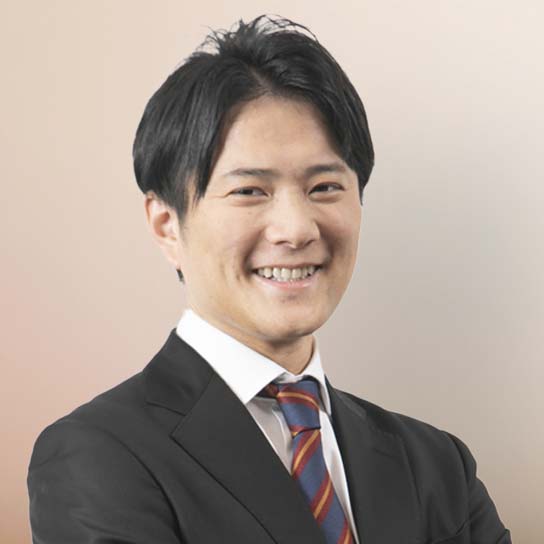 Masanori handles a wide-range of corporate law matters, such as M&A, responses to shareholder activists, organizational restructuring, corporate governance, disputes, crisis management, and general corporate (including labor matters). With respect to M&A transactions, he is engaged in both domestic and overseas projects, covering a range of organizations including listed and unlisted companies, and investment funds. He is a skilled communicator and dedicated to ensuring that his clients are kept well-informed and receive practical and effective advice.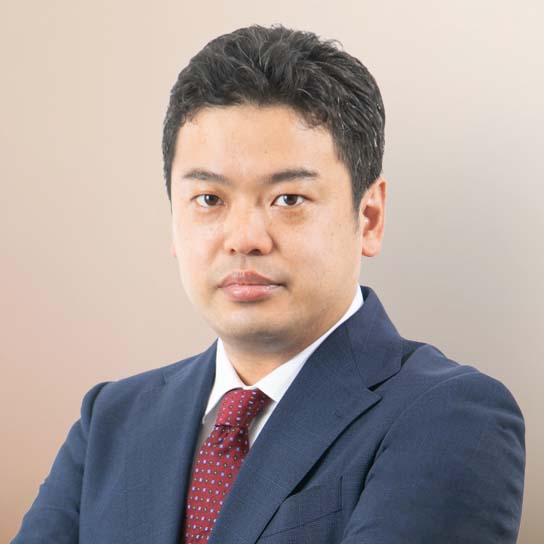 Nobu Tanaka is a partner in our Antitrust and International Trade practice team dealing with merger control, cartel/bid rigging, monopoly, unfair trade practice and dispute related cases. Nobu has much experience in dealing with cross-border merger control, international cartels and cross-border litigation cases. Through his 3 years experience in the U.S., Nobu has a deep understanding of the legal, business and cultural difference between Japan and other countries and he has expertise in explaining Japanese laws in a plain manner. Nobu always tries to understand clients' interest and clients' businesses deeply so that he can provide better and flexible solution. Nobu has good reputation in deep understanding of industries and business. In addition to antitrust cases, Nobu also handles various non-antitrust matters, such as cross-border commercial litigation, internal investigation, white-collar matters and cross-borer corporate transaction and general corporate matters including advice relating to new business in Japan. He also has a good reputation in timely and efficient communication. Nobu has LL.M degree at Stanford Law School (2017) and J.D. degree at University of Tokyo School of Law (magna cum laude). Nobu is fluent in English.