Takeda Pharmaceuticals Taiwan Ltd. - Sale of OTC pharmaceutical business to Alinamin Pharmaceutical Taiwan Ltd.
Leading Japanese law firm Nishimura & Asahi advised Takeda Pharmaceutical Co., Ltd. [TSE: 4502/NYSE: TAK] and Takeda Pharmaceuticals Taiwan Ltd. on the sale of its OTC pharmaceutical business in Taiwan to Alinamin Pharmaceutical Taiwan Ltd., a subsidiary of Alinamin Pharmaceutical Co., Ltd.
The Nishimura & Asahi team advising Takeda was led by partners Yo Ota, Hiroko Shibata and Ing-Chian Sun.
People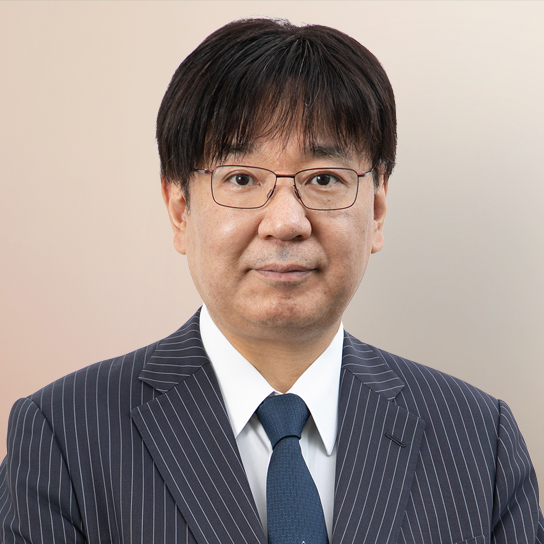 Mr. Ota has a breadth of practical international and domestic legal experience, focusing on the areas of hostile takeovers, shareholder activism, M&A transactions (including cross-border deals), corporate governance and other corporate matters, domestic / international Tax, personal information / data protection, and works on a wide range of corporate legal affairs. He was selected as the NIKKEI "Most Successful Lawyers in 2022" in the corporate law category (1st), the NIKKEI "Most Successful Lawyers in 2021" in the corporate law (excl. M&A) category (2nd), and also the NIKKEI "Most Successful Lawyers in 2020" in the M&A category (1st) and the corporate law category (3rd). In addition, he dedicates himself to research and writing activities that bridge academia and practice on cutting-edge issues related to the Companies Act, the Financial Instruments and Exchange Act, tax law, the Act on the Protection of Personal Information, etc. He has edited and authored many books and papers, such as "Schemes and Tax Issues of M&A and Corporate Restructuring, 4th Ed.", "Corpus Juris M&A - Completely Revised Edition (first volume) (second volume)", "Handbook on Share Options (Fifth Edition)", "Corpus Juris Series - Personal Information Protection Legislation (Global)", "Handbook on Class Shares", "Nuts and Shell of the 2019 Amendment of the Companies Act and Practical Response", "Legal Issues and Practices of Virtual Shareholders' Meeting", etc.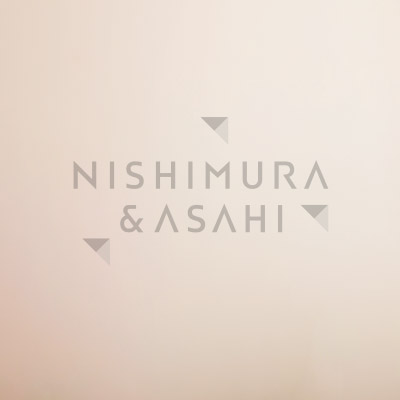 Hiroko Shibata has extensive experience advising a broad range of Japanese and international clients on domestic and cross-border M&A transactions. She has excels at handling M&A transactions involving multiple jurisdictions, and those requiring complex, detailed structuring and implementation. She also handles numerous matters involving corporate governance, as well as employment issues, and has in-depth knowledge and expertise in the areas of executive compensation, employment benefit plans, and related laws and regulations, including taxation.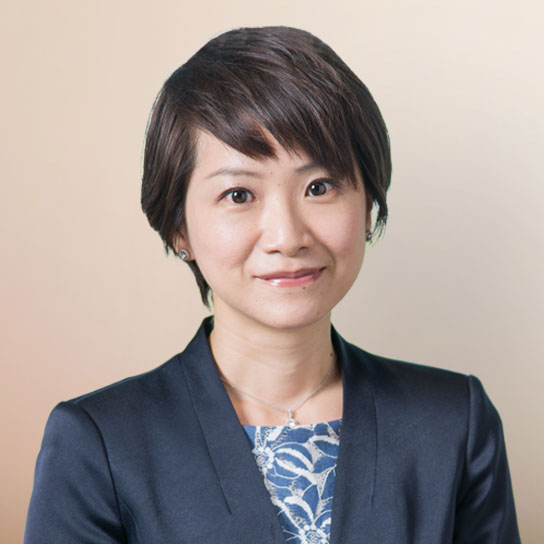 Ing-Chian is a lead partner of our Taiwan practice group. As one of the few Taiwanese lawyers based in Japan, she handles a wide variety of matters for clients that conduct business in relation to Taiwan, such as M&A, finance, real estate, competition law/antitrust law, IP, and other international legal matters.
Notably, she was the first Taiwanese lawyer ever to be registered as a Gaikokuho-Jimu-Bengoshi (Registered Foreign Lawyer in Japan) qualified to practice law in Taiwan. She is based in Japan, but serves as a Co-Representative of our Taipei office, and provides our Japanese and Taiwanese clients with seamless, timely legal support for both their inbound and outbound legal needs.