Idemitsu Kosan Co., Ltd./Renova, Inc./Himeji Energy Storage Facility G.K. – Commercialization and financing for grid storage battery business
Leading Japanese law firm Nishimura & Asahi advised Idemitsu Kosan Co., Ltd. [TSE: 5019], Renova, Inc. [TSE: 9519], and Himeji Energy Storage Facility G.K., a Japan-based joint venture established by Renova with Idemitsu Kosan, Nagase & Co., Ltd. [TSE: 8012] and SMFL MIRAI Partners Co., Ltd., on the commercialization and project financing for a grid storage battery business.
The Nishimura & Asahi team advising Idemitsu Kosan, Renova and Himeji Energy was led by partners Mikiko Soga, Takashi Saito and Sadayuki Matsudaira, supported by Junya Ohashi, Akira Yamamoto, Takashi Kikuchi and Takuma Kawajiri.
People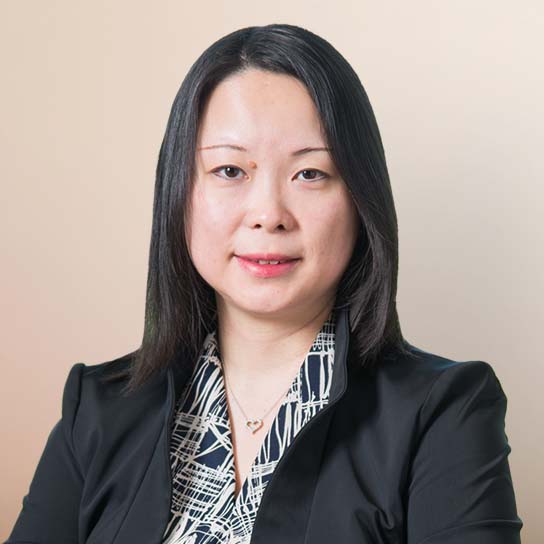 Mikiko has extensive expertise in project finance for various power projects and other infrastructure projects, including PPP/PFI projects. She has advised on award-winning projects, including the Tokyo International (Haneda) Airport expansion project, awarded "Asia Pacific Airports" at IJGlobal 2017, and the Osaka and New Kansai International Airports privatization project, awarded "Asia Pacific Airports" at IJGlobal 2016. Mikiko also has advised on numerous renewable energy projects in Japan since the early 2000s, and has served as an expert member of several government committees established by the Japanese Government's Ministry of Economy, Trade and Industry (METI), Ministry of the Environment, and Agency for Natural Resources with respect to the electricity market in Japan. Mikiko was commended as an "Innovative Practitioner" at the FT Innovative Lawyers Asia-Pacific Awards 2022 for her sustainability efforts, including in relation to diversity & inclusion, pro bono, and renewable energy.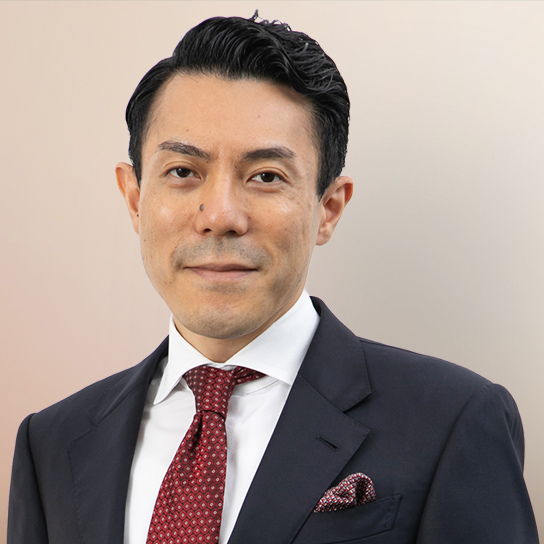 Takashi is a seasoned finance lawyer with experience in various types of financing transactions, including acquisition finance/private equity, venture finance, securitization, real estate finance and asset management, having particular strength in crosscutting financial transactions. By integrating his abundant and wide ranging knowledge and experience, he regularly provides multilateral advice to domestic and international financial institutions, mezzanine investors, private equity funds, venture capital funds, real estate funds and asset management companies. In the field of acquisition finance, where Takashi enjoys an impressive reputation according to Chambers, Legal 500 and IFLR, as a core member of our acquisition finance practice, he has advised our clients in a large number of acquisition financing transactions such as LBO/MBO. His strength has been especially demonstrated in transactions having novel and complex structures. Takashi also has a wide ranging of experience in the field of venture finance. Representing one of the largest Japanese venture capital funds, he has advised on venture capital investments in more than 200 startups around the world including Japan, US, UK, Singapore, Canada, Israel, India, Netherlands and South Korea.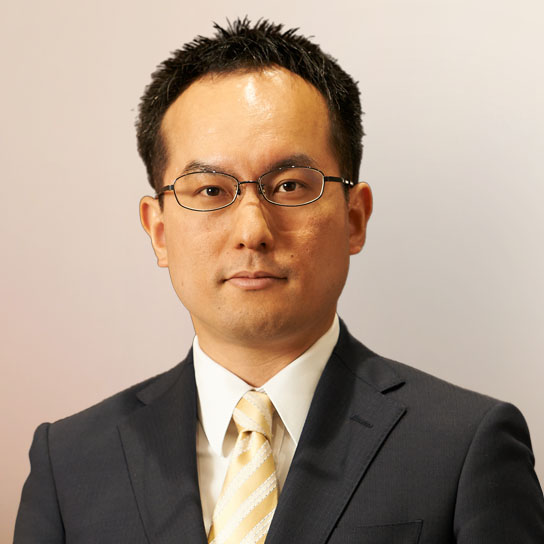 Sadayuki has a wealth of experience in supporting international clients in projects, transactions, and businesses in the energy sector. Sadayuki advises his clients on the best solutions for achieving their business goals based on his deep understanding of the relevant laws and regulations and practices in the full energy supply chain. He also has expertise in carbon-neutral projects and businesses, such as renewable power projects and hydrogen projects, as well as pioneering businesses involved in recent developments in the electricity market and the regulations thereon. Sadayuki serves as a member of an industrial safety rules committee and a hydrogen safety strategy committee, both of which were established by the Ministry of Economy, Trade and Industry of Japan, and also is a member of an electricity capacity market committee, which is part of the Organization for Cross-regional Coordination of Transmission Operators, Japan (OCCTO).