Hokkaido Electric Power Co., Inc. – Capital and business alliance with YourStand, Inc.
Leading Japanese law firm Nishimura & Asahi advised Hokkaido Electric Power Co., Inc. [TSE: 9509] on its investment via third-party allotment in, and conclusion of, a memorandum of understanding on a business alliance and collaboration in the electric vehicle charging business with YourStand, Inc.
The Nishimura & Asahi team advising Hokkaido Electric was led by partners Sadayuki Matsudaira, Atsushi Mizushima and Miki Tsubono (LPC partner), supported by Moeto Yamaguchi.
People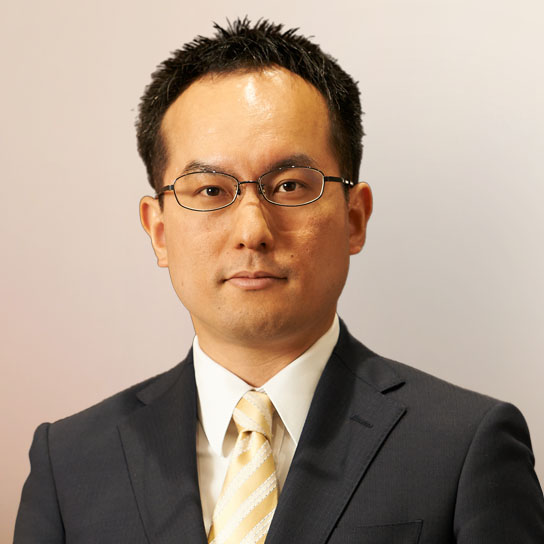 Sadayuki has a wealth of experience in supporting international clients in projects, transactions, and businesses in the energy sector. Sadayuki advises his clients on the best solutions for achieving their business goals based on his deep understanding of the relevant laws and regulations and practices in the full energy supply chain. He also has expertise in carbon-neutral projects and businesses, such as renewable power projects and hydrogen projects, as well as pioneering businesses involved in recent developments in the electricity market and the regulations thereon. Sadayuki serves as a member of an industrial safety rules committee and a hydrogen safety strategy committee, both of which were established by the Ministry of Economy, Trade and Industry of Japan, and also is a member of an electricity capacity market committee, which is part of the Organization for Cross-regional Coordination of Transmission Operators, Japan (OCCTO).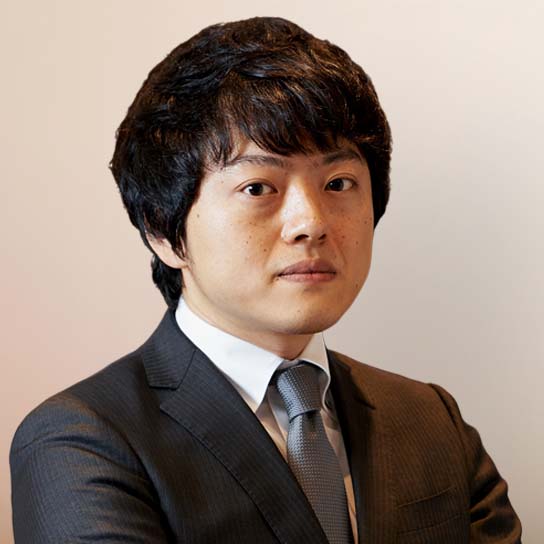 Miki Tsubono is an attorney in the Corporate and Mergers & Acquisitions Practice Group. In the corporate practice area, he provides daily legal consultations, support on individual cases and business decisions, and company internal training, to business and legal departments of companies. He understands the importance of being easy to talk to, being deeply familiar with his clients' businesses and organizations, and providing prompt responses. He advises companies in relation to drafts and negotiations of commercial contracts, contract and PL disputes, and Japanese company law and corporate governance matters, including business decisions and shareholders meetings. Further, he has experience in supporting Japanese companies in contract negotiations between foreign companies and with researching foreign laws, as well as representing foreign companies in inbound transactions. In the M&A practice area, he provides advice to companies, public-private funds, and PE funds on domestic and cross-border M&A transactions, including business mergers, alliances, going private, acquisitions, investments, divestures, joint ventures, and reorganizations. He has experience handling M&A matters in industries such as manufacturing, construction, financial services, healthcare, and entertainment. Recently, he has begun advising clients on renewable energy investments.