SBI Holdings, Inc. – Acquisition of shares in SBI Shinsei Bank, Ltd.
Leading Japanese law firm Nishimura & Asahi advised SBI Holdings, Inc. [TSE: 8473] on the taking-private of SBI Shinsei Bank, Ltd. [TSE: 8303] by way of a tender offer initiated by SBI Regional Bank Holdings Co., Ltd., a subsiding of SBI Holdings, Inc., followed by a reverse stock split.
The Nishimura & Asahi team advising SBI Holdings was led by partners Asa Shinkawa, Takuya Matsuo and Junya Kokaji of our corporate/M&A practices, and Yasutaka Nishikori and Susumu Tanizawa of our finance practice.
People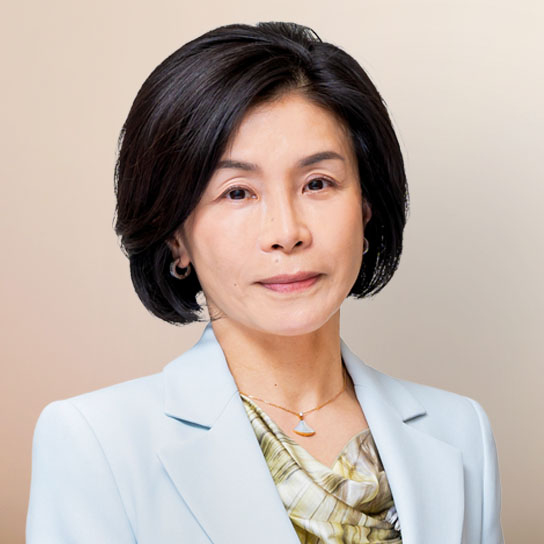 Asa Shinkawa has been a partner in the M&A/corporate group at Nishimura & Asahi since 2001. She has a long and successful history of advising Japanese and international corporations and private equity firms. Ms. Shinkawa has advised on mergers and acquisitions, tender offers, cross border transactions, domestic acquisitions and divestitures and going private transactions, restructurings and spin offs, joint ventures, and numerous other kinds of transactions and commercial arrangements. Ms. Shinkawa has been recognized as one of the world's leading lawyers in the field of Corporate/Mergers and Acquisitions in Chambers Global - The World's Leading Lawyers for Business, since 2009, and is ranked as one of the top practitioners in Japan in the field of Corporate/M&A. She was awarded "Dealmaker of the Year" at the ALB Japan Law Awards 2022, "Dealmaker of the Year, North Asia" at the ALB Women in Law Awards 2021 and "Woman Lawyer of the Year" at the ALB Japan Law Awards 2020, "M&A Deal of the Year" at the IFLR Asia-Pacific Awards 2022, "Private Equity Deal of the Year" at The Asia Legal Awards 2021 and "Legal Expertise: Creating a New Standard" at the Financial Times Asia-Pacific Innovative Lawyer Awards 2019, and has received many other accolades. In addition, she has advised on M&A transactions and integrations/business combinations between public corporations in which merger control considerations were a critical prerequisite for the consummation of the transactions. Ms. Shinkawa has also advised extensively on the application of antitrust law in relation to joint ventures, business alliances and other types of cooperative arrangements between competitors, sole-distributorship arrangements, distribution agreements, dealer agreements and license arrangements. She was engaged in the reform of the electricity system in Japan, as an expert member of governmental committees under the Electricity and Gas Market Surveillance Commission and various committees of the Advisory committees for Natural resourse and Energy of the METI from 2015 to 2021.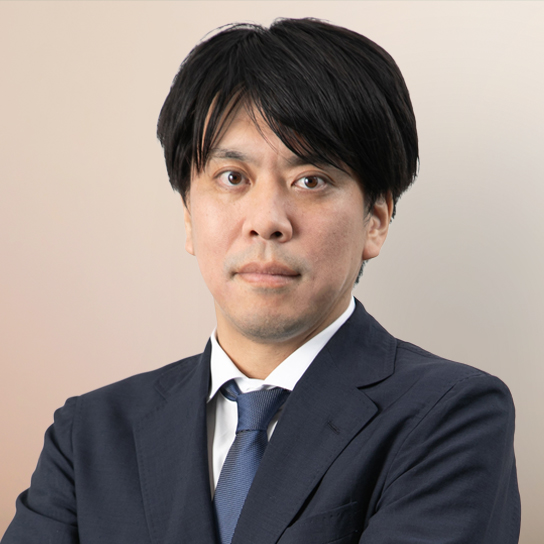 Junya handles every kind of M&A deal, whether listed or closed companies, domestic or cross-border, as well as general corporate matters such as shareholders' meetings and corporate governance. He always provides accurate advice to clients at any time and earns their trust with flexible and dedicated support. In light of his strengths and experience, in recent years, he has been involved in large-scale and complex M&A deals and management integration projects of listed companies. He is also involved in a lot of investment projects by domestic and overseas PE funds. Additionally, with his experience working for law firms in Brazil and Argentina, he supports Japanese companies expanding their businesses to Latin American countries as a member of the Latin American Practice Team. He also has a rich network of law firms in Latin American countries.