International Trade / Foreign Investment Screening
WTO / Regional Trade Agreements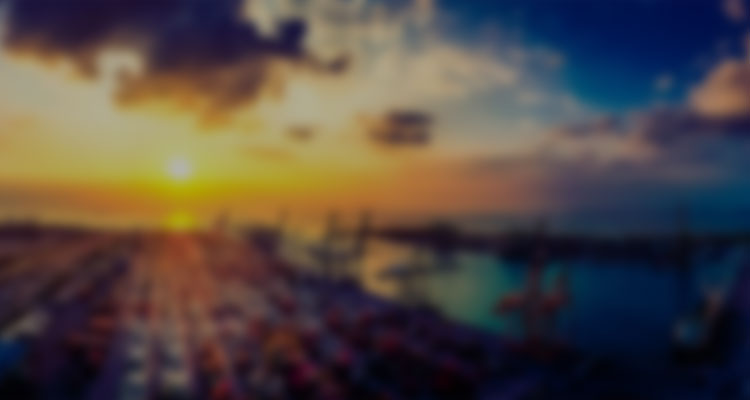 As a pioneer in international trade law practice in Japan, we have extensive experience and the capability to cover a broad spectrum of matters relating to international trade from WTO, EPA, and investment treaties to customs, export controls, and economic sanctions.
We proactively advise both private companies and governmental agencies with regard to international trade laws, such as World Trade Organization (WTO) Agreements and regional trade agreements including the TPP. Our lawyers have extensive experience as outside and in-house counsel to companies, governmental agencies and the WTO.
More specifically, based on our expertise in the field of international trade in Japan, we advocate for international trade policies for both domestic and foreign companies and industry groups, with an interest in trade matters, by analyzing relevant international trade legal matters and approaching relevant governmental authorities in order to support the interests of companies and industries. Furthermore, we assist governmental authorities in international trade negotiations and WTO dispute settlement.
When a foreign government adopts a policy and regulation that accords favorable treatment to domestic products and investors, we support our clients in seeking to rectify those policies and regulations by invoking international trade and investment rules, such as prohibitions on discriminative measures implicating foreign companies or goods / services, obligations to protect legitimate expectation of foreign investors and prohibitions on trade restrictions using food safety standards or technical specifications. Our recent practices also cover the emerging trend of human rights and environmental and international trade regulations.
As a pioneer in the practice of trade remedies in Japan, Nishimura & Asahi has an extensive knowledge base and, therefore, invaluable information from when they have acted on behalf of Japanese industries and foreign companies who file for and defend against anti-dumping and countervailing investigations by the Japanese authorities and supporting Japanese companies facing trade remedies' investigations initiated by foreign authorities.
Nishimura & Asahi further provides analysis and information that advises management's decisions regarding export strategy, supply chain management and technology transfer based on custom tariffs, rule of origin, and the investment environment.
Awards & Rankings
Nishimura & Asahi offers an accomplished group of practitioners with expertise in anti-dumping investigations, state subsidies and export controls. Sought out on the basis of its track record of advising Japanese government agencies on WTO disputes and trade remedy investigations. Clients benefit from the team's in-depth understanding of WTO rules, as well as international trade agreements and treaties.

Chambers, Global International Trade (Japan) Band 1