The Frontier of International Trade Law Vol. 8 - U.S. Trade Policy (2)
Read in Japanese
The Frontier of International Trade Law Vol. 8 - U.S. Trade Policy (2)
Kazuho Nakajima, Noriko Yodogawa and Taku Nemoto wrote an article titled, "The Frontier of International Trade Law Vol. 8 - U.S. Trade Policy (2)," which appears in NBL No. 1206 (November 15, 2021), published by Shojihomu.
Authors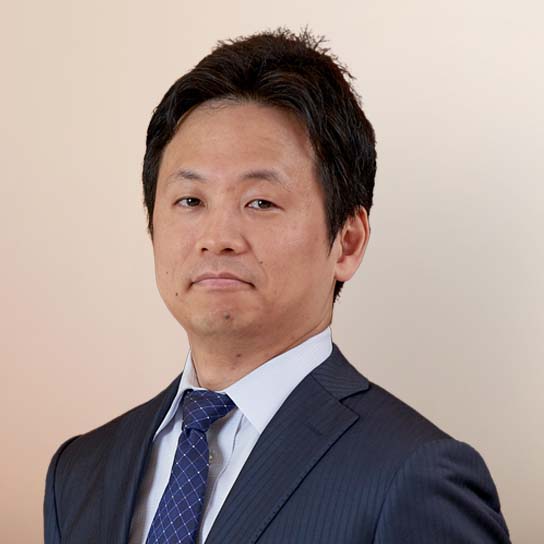 He has extensive experience handling cases involving complex legal issues, such as mergers and acquisitions by a public-private investment fund in the context of a business turnaround, a high-value dispute between a securities company and a stock exchange, adoption of anti-takeover defense measures for the first time in Japan, expansion of foreign businesses into the Middle East involving geopolitical risks, and commercial arbitration involving sizable claims regarding M&A price adjustment clauses. Recently, he been advising on risk assessments for transactions, contract drafting, voluntary self-disclosure to government authorities, responses to enforcement actions by the authorities, and establishment of internal control systems with respect to economic security regulations. In particular, he engages in numerous transactions involving economic sanctions, export controls and other economic security regulations regarding conflicts between the US and China over technology competition and human rights issues in Myanmar, Iran and Russia.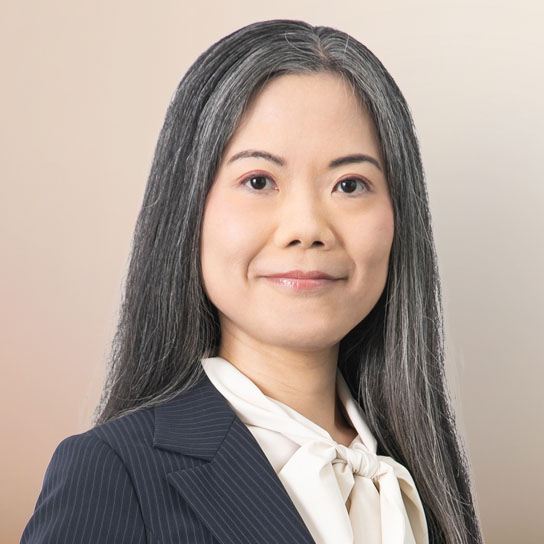 Noriko advises various types of clients, from the public and private sectors, in the field of international trade law. Noriko's strength when advising clients is her ability to maintain an overarching view while duly paying attention to details specific to the case and client. These multifaceted perspectives are based on her experience working for and with various stakeholders in the field.
In particular, Noriko worked in the Appellate Body Secretariat within the WTO (World Trade Organization) Secretariat. The WTO agreements provide the fundamental rules for international trade, and the Appellate Body engages in the dispute settlement proceedings between WTO Members regarding those agreements.
Subsequently, Noriko worked as Legal Counsel to the Energy Charter Secretariat. The Energy Charter Secretariat, located in Brussels, is the secretariat of the Energy Charter Treaty, which is a multilateral trade and investment agreement in the field of energy.
In addition, at the Ministry of Foreign Affairs of Japan, Noriko actively participated in the negotiations of multiple EPAs (economic partnership agreements – how the Japanese Government describes comprehensive FTAs (free trade agreements)).
Furthermore, Noriko worked as in-house counsel at the largest steelmaking company in Japan, and in particular, participated in anti-dumping and safeguard investigations conducted by foreign authorities, from the perspective of an exporter.
At N&A, Noriko continues to assist clients in anti-dumping and safeguard investigations abroad. She also frequently advises various clients in relation to the WTO agreements (including involvement in WTO dispute settlement proceedings) and EPAs, as well as relevant domestic laws (such as those on export control, rules of origin and customs classifications).