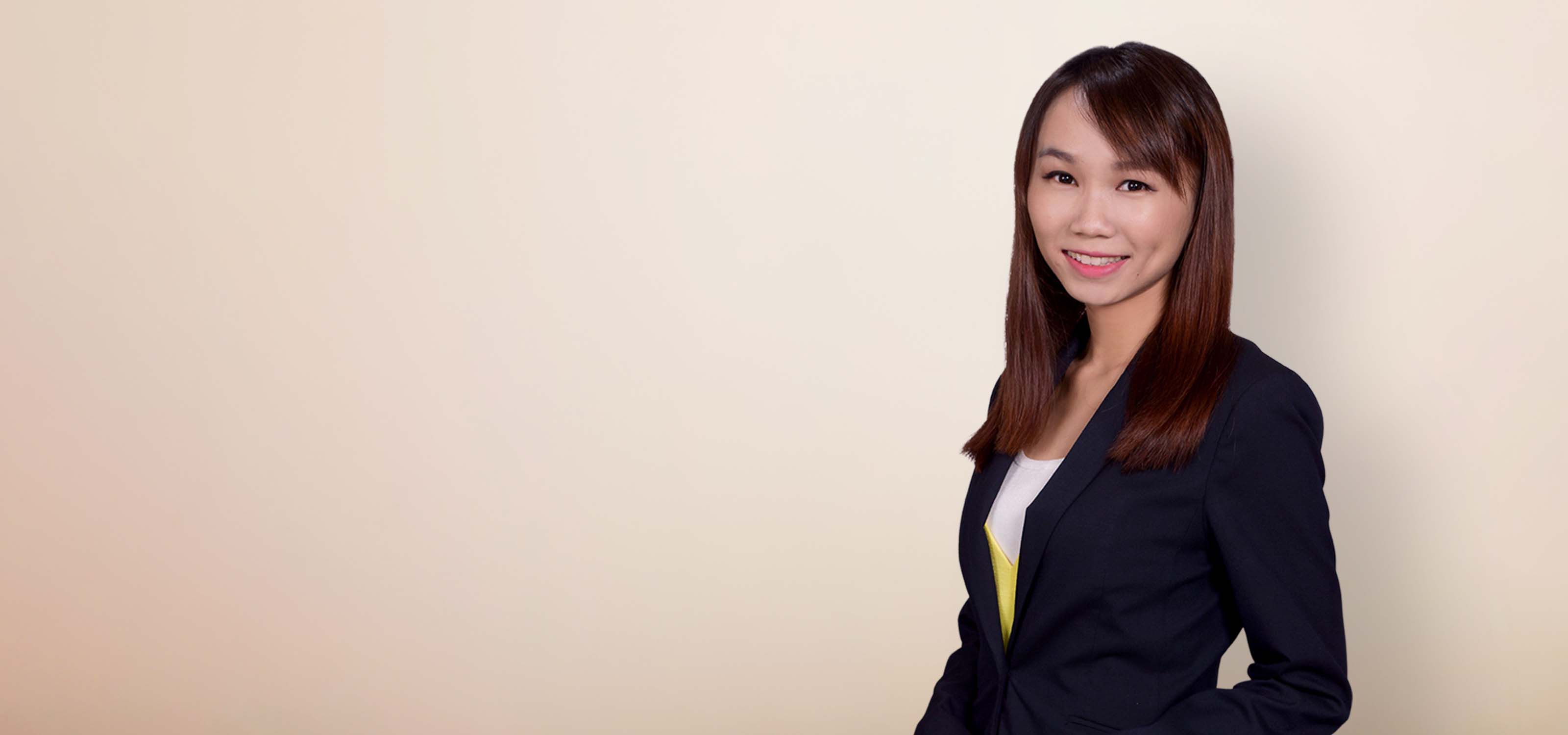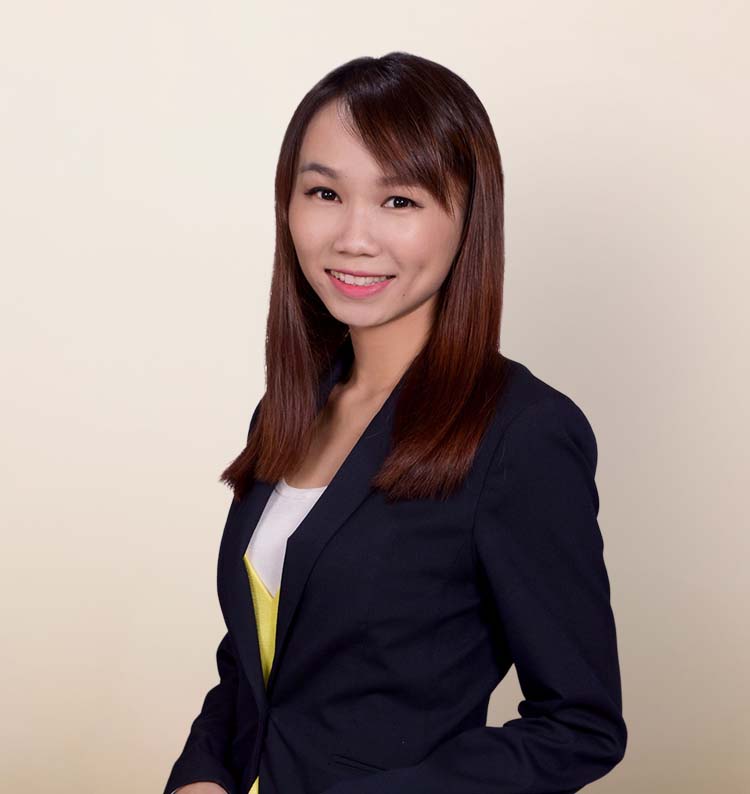 Wan May LEONG
Associate Office Partner

Kuala Lumpur*1

WM Leong & Co Managing Partner
Wan May regularly advises on cross-border transactions and corporate & commercial matters with the focus on Malaysia and South East Asia markets. She assisted both Japanese and multinational clients on a wide spectrum of matters from M&A transactions to day-to-day corporate commercial and compliance matters.
She previously lived in Malaysia, Vietnam and Singapore and is fluent in English, Mandarin, Cantonese and Malay. She has extensive experience and local expertise to advise clients from both legal and practical perspective.

She was admitted to the Malaysian Bar in 2013 and is the managing partner of our strategic alliance firm in Malaysia, WM Leong & Co. She is also a partner at Nishimura & Asahi (Singapore) LLP.
Education
2011

University of London
Professional Experience
ZICO Law (Vietnam) Ltd, Ho Chi Minh City 
Zaid Ibrahim & Co, Kuala Lumpur 
Jeff Leong, Poon & Wong, Kuala Lumpur