The Legal 500 Country Comparative Guides - Renewable Energy 2023: Japan
Read in Japanese
The Legal 500 Country Comparative Guides - Renewable Energy 2023: Japan
Sadayuki Matsudaira and Nobuaki Mori co-authored the Japan chapter of The Legal 500 Country Comparative Guides - Renewable Energy 2023, published by Legalease Ltd.
Authors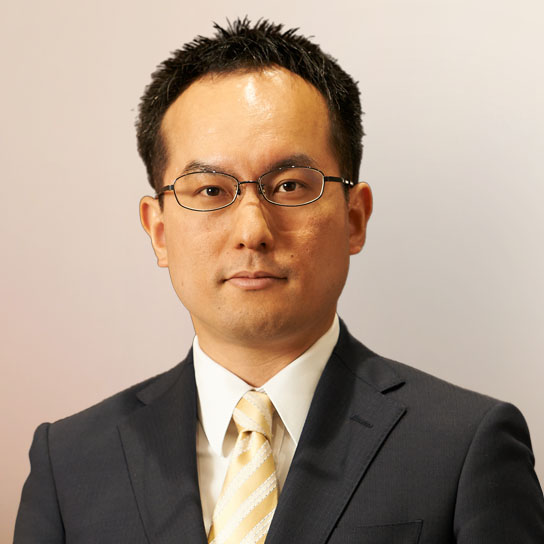 Sadayuki has a wealth of experience in supporting international clients in projects, transactions, and businesses in the energy sector. Sadayuki advises his clients on the best solutions for achieving their business goals based on his deep understanding of the relevant laws and regulations and practices in the full energy supply chain. He also has expertise in carbon-neutral projects and businesses, such as renewable power projects and hydrogen projects, as well as pioneering businesses involved in recent developments in the electricity market and the regulations thereon. Sadayuki serves as a member of an industrial safety rules committee and a hydrogen safety strategy committee, both of which were established by the Ministry of Economy, Trade and Industry of Japan, and also is a member of an electricity capacity market committee, which is part of the Organization for Cross-regional Coordination of Transmission Operators, Japan (OCCTO).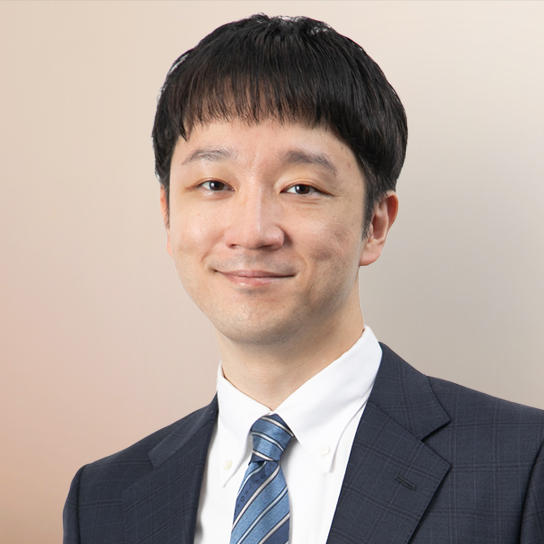 Nobuaki mainly handles financial transactions, with a particular focus on project finance transactions. He has a wealth of experience advising clients on PFI/PPP projects (including airport concession projects) and renewable energy projects (including offshore wind farm projects). He also has a broad understanding of Japanese renewable-energy related legislation. In the renewable energy field, he advises clients on financing and acquiring renewable energy power plants, financing plural power projects (portfolio schemes), and on developing projects using trust schemes (including financing through project bonds). In addition, he was previously seconded to a financial institution and trading company where he worked diligently on client-side transactions. He constantly strives to meet his clients' needs and expectations by drawing upon the practical expertise and know-how he has acquired through his exposure to a wide array of legal transactions.