Singapore Single Family Offices: Local Investment Opportunities
Date

Monday, 14 November 2022
Venue

SGX Auditorium, Level 2
The Singapore family office outreach event is hosted by SGX Group in conjunction with Phillip Capital, Bayfront Law (in alliance with Nishimura & Asahi) and Jenga BCG.
The seminar will cover the following:
- New requirements on the set up of single family offices ("SFOs") in Singapore
- Maintenance of SFOs in Singapore
- SGX-ST investments to fulfil local investment criteria
The event is aimed to advance knowledge on SFOs generally and the capabilities and viability of Singapore as a leading international wealth and asset management centre.
Programme:
Opening speech by Guest of Honour
(Ms Foo Mee Har, CEO, Wealth Management Institute and Member of Parliament)
New SFO Requirements
Maintaining a SFO in Singapore
Local investment opportunities in SGX
- REITs
- Secondary Listings
- ETFs
Opening IFO investment account with Phillip
Q&A
Networking
Speakers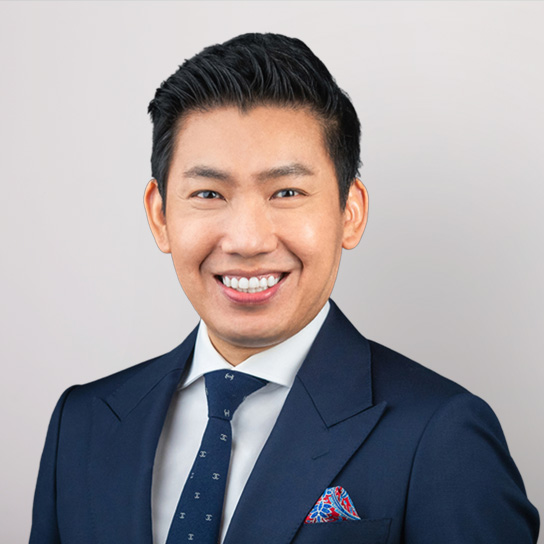 Alliance Office Director
Singapore
Bayfront Law is Nishimura & Asahi Singapore Office's counterpart in the Nishimura & Asahi - Bayfront Law Alliance, which is based on Singapore law.