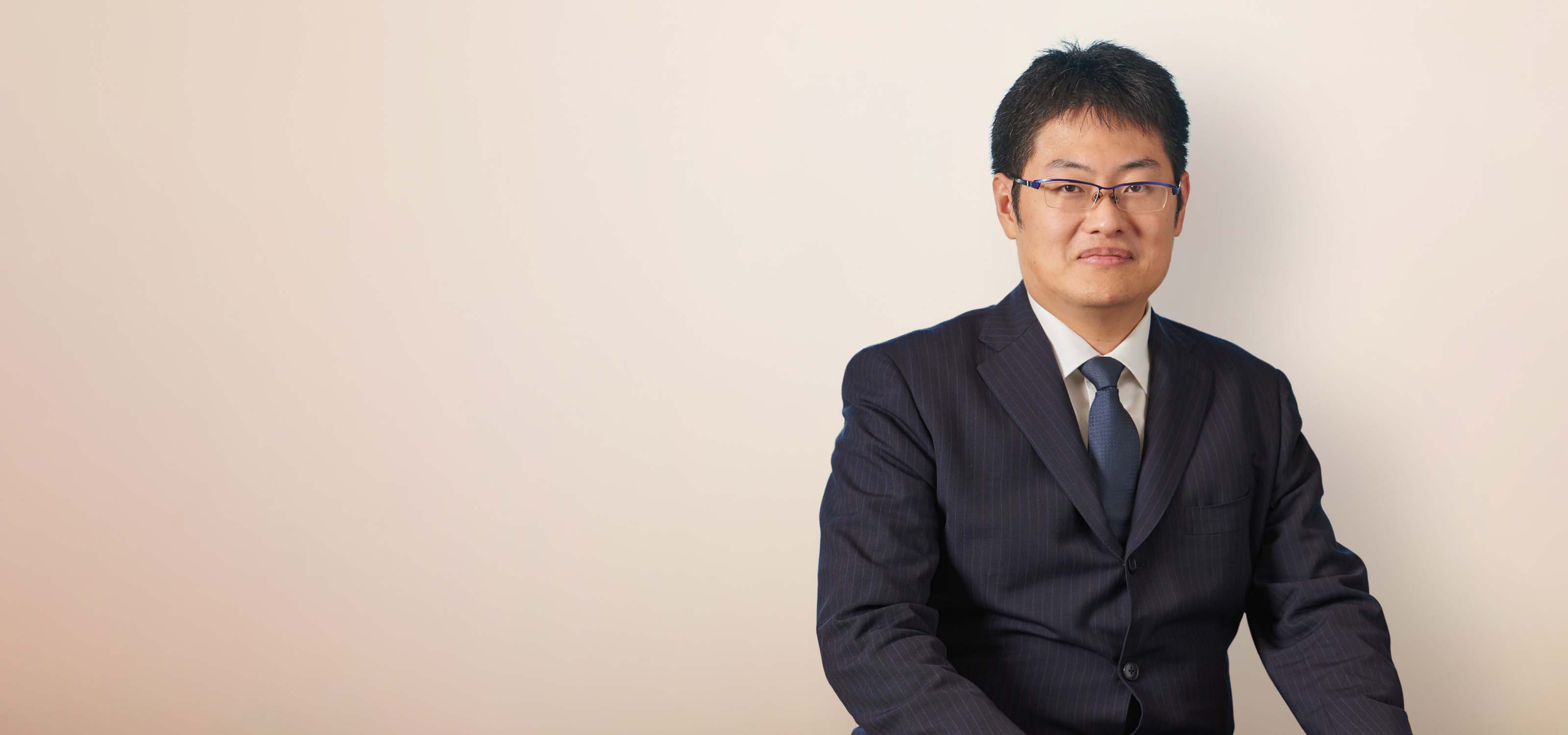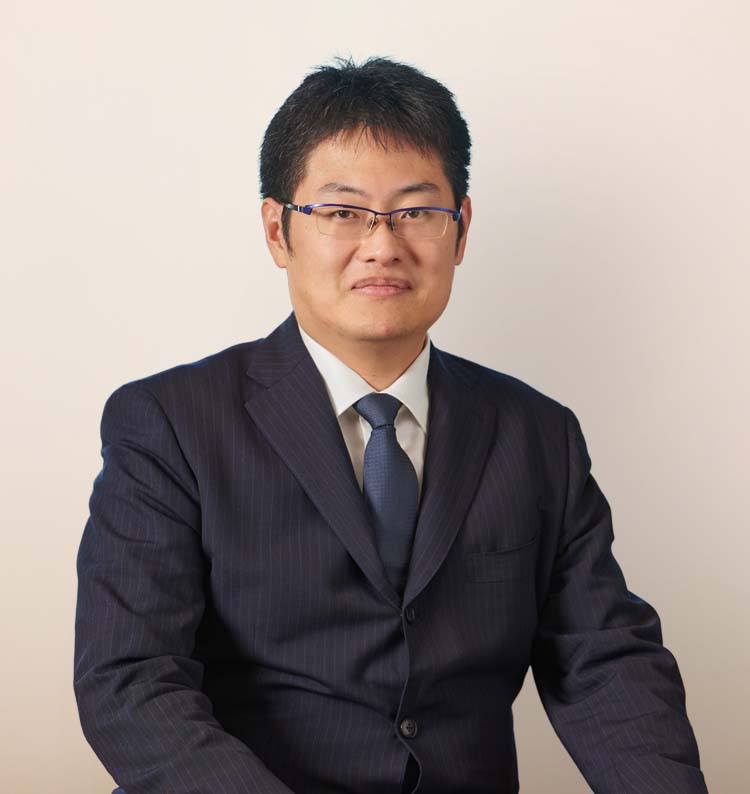 Noriya ISHIKAWA
Partner

Frankfurt / Düsseldorf

Frankfurt & Düsseldorf Offices Co-Representative
Noriya is a partner in the area of data protection, and our Frankfurt & Dusseldorf Office Representative. With over 15 years' experience, he advises both Japanese and international clients on corporate and data protection matters, with a focus on multi-national data protection law compliance projects and data breach matters.
Noriya advises national and international clients from various industries, with a focus on multi-national data protection law projects, such as drafting policy, data transfer agreements and out-sourcing agreements, IT compliance questions, and data breach issues. Since he has experience working with local counsel in more than 80 jurisdictions, he has in depth knowledge of the similarities and differences among data protection laws in many jurisdictions. He can provide his advice taking into account the difference of Japanese laws and other main data protection laws such as the GDPR, CCPA, and PIPL (China).
Education
2016

Munich Intellectual Property Law Center (LL.M.)
2015

University of Virginia School of Law (LL.M.)
2005

The University of Tokyo (LL.B.)
Professional Experience
Member of the Privacy Governance Advisory Board, TOYOTA MOTOR CORPORATION 
Co-representative of Frankfurt & Düsseldorf Offices 
Advisor, Japan DPO Association 
Outside Corporate Auditor, QON Inc. 
Noerr LLP, Munich, Germany