Cartels & Bid-rigging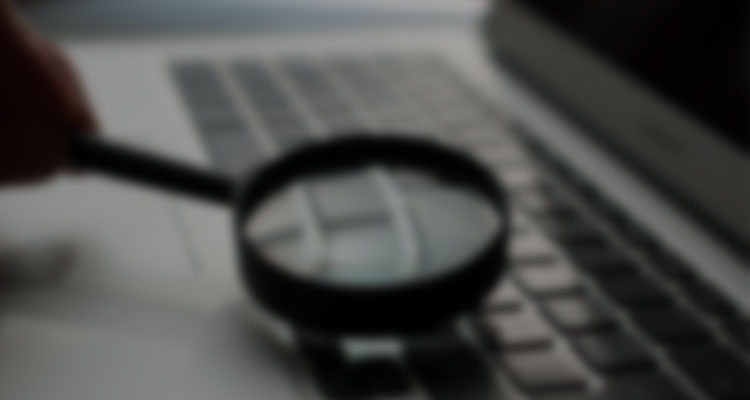 We have expertise in all aspects of cartel and bid-rigging cases for both domestic and foreign companies, including leniency applications, investigations by the authorities, and corporateinvestigations.
Our firm has been proactively filing leniency applications ever since the leniency system for cartel and bid-rigging investigations was introduced, through which we have gained a great deal of experience. We also have considerable experience in advising our clients on cartel matters, enabling them to avoid or minimize administrative or criminal sanctions. When handling these cases, we utilize our expertise in factual investigations by interviewing witnesses, attending hearings, and employing digital forensics methods based on our extensive experience in corporate investigations and dealing with potential antitrust violations.
Furthermore, we have supported both foreign companies and Japanese companies faced with cartel investigations by competition authorities in Japan or overseas, in close cooperation with leading foreign law firms for global cartel cases. Our practice also covers dealing with US DOJ investigations in Japan that utilize the Mutual Legal Assistance Treaty between the United States and Japan and handling extradition-related matters.
Recent Work
2012 -

International cartel investigation into the auto shipping service sector

2011 -

International cartel investigation in connection with the bearing industry

2010 -

International cartel investigation in connection with various auto parts

2008 - 2009

Investigation in connection with water and dam gates

2008

Investigation in connection with tunnel ventilators

2007 - 2008

Investigation in connection with construction work on sewage pumping facilities

2007 -

International cartel investigation by forwarders in connection with surcharges on air cargo

2007 - 2008

International cartel investigation in connection with marine hoses

2006 - 2010

International cartel investigation in connection with TFT-LCDs

2006 - 2007

Investigation in connection with construction work on iron bridges