Competition / Antitrust Civil Litigation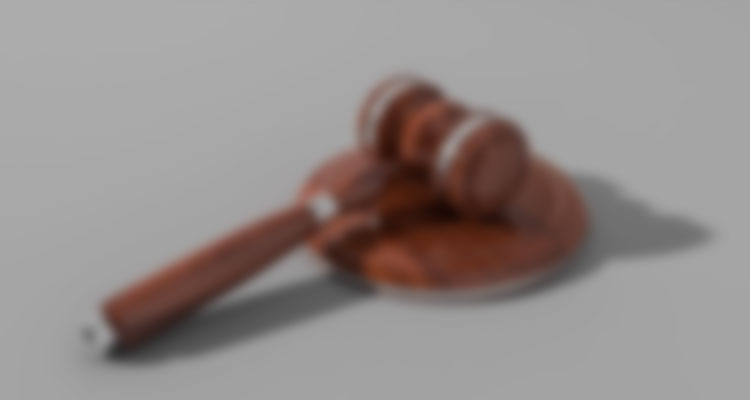 We have abundant experience in handling antitrust-related civil lawsuits, which involve not only Japanese antitrust laws but also competition laws in various countries, by utilizing our antitrust and litigation expertise and paying careful attention to the legal differences among countries.
In Japan, filing injunction actions or damage claims on the grounds of antitrust law violations is becoming more common. Some shareholders have filed shareholder derivative suits claiming that directors failed to discharge their duty of care in antitrust compliance to stop illegal cartel conduct in Japan. In addition, Japanese antitrust law has unique regulations concerning unfair trade practices, including abuse of a superior bargaining position and interference with transactions of competitors. As some actions or contractual clauses that are permissible in other countries may be contrary to Japanese antitrust laws, cross-border legal actions involving Japanese antitrust law issues have been brought in Japan and other countries. For these reasons, antitrust claims or antitrust defenses relating to Japanese antitrust laws will be used more strategically in the near future.
We provide Japanese and international clients strategic advice on Japanese antitrust law issues and foreign competition law issues by understanding the peculiarities of the Japanese antitrust regulations and the legal system differences between Japan and other countries and leveraging our extensive experience in antirust laws and civil litigation. We also frequently collaborate with foreign law firms, including those in the U.S., to manage various disputes, both in and outside Japan, by utilizing our expertise in international litigation cases.
Recent Work
2012 -

International cartel investigation into the auto shipping service sector

2011 -

International cartel investigation in connection with the bearing industry

2010 -

International cartel investigation in connection with various auto parts

2008 - 2009

Investigation in connection with water and dam gates

2007 - 2008

Investigation in connection with construction work on sewage pumping facilities

2006 - 2007

Investigation in connection with construction work on iron bridges

1998 - 2011

Investigation in connection with construction work on garbage incinerators