Consumer Contract Act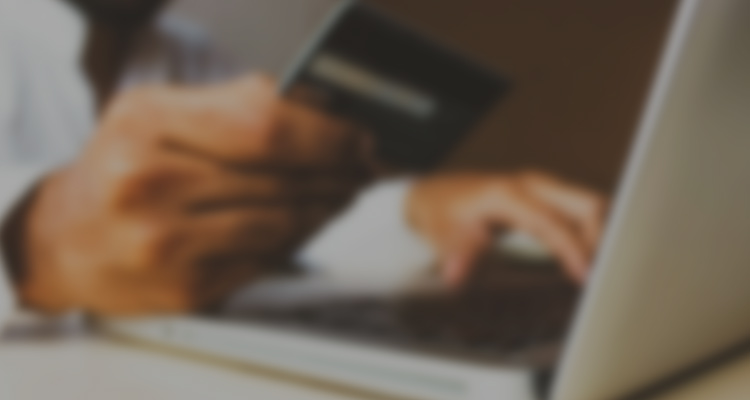 The Consumer Contract Law applies to all business-to-consumer business. At Nishimura & Asahi, our lawyers provide our clients with practical advice based on the latest amendments and debates.
The Consumer Contract Act permits a consumer to rescind a contract on certain conditions and nullifies any clauses, in whole or in part, which unfairly harm the interests of consumers. Further, it provides a Qualified Consumer Organization with the right to demand an injunction against a business operator. This Act applies to all contracts between individuals (not for the purpose of a business enterprise) and business operators; therefore, having the potential to significantly impact business operators. Discussions on amendments to the Consumer Contract Act have taken place repeatedly, and the Diet has made amendments to this Act to expand grounds for consumers to cancel contracts and nullify clauses that are disadvantageous to consumers. Therefore, it is important for business operators to conduct consumer business based on the latest rules and debates on the Consumer Contract Act. At Nishimura & Asahi, our lawyers have a deep understanding of the Act and a wealth of experience in a variety of cases enabling them to pool their knowledge to provide an essential service to our clients.