Financial Institutions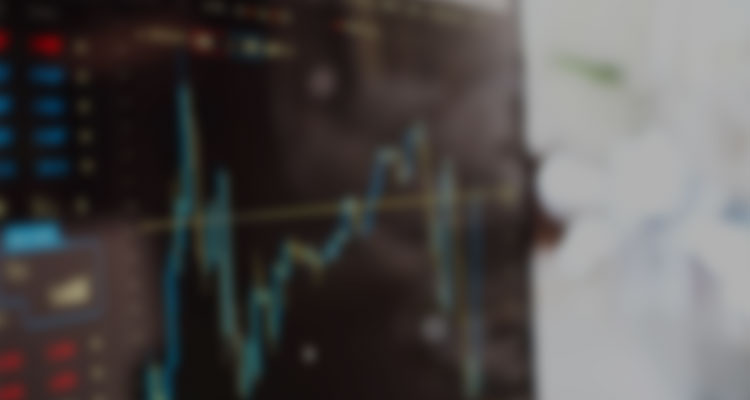 We provide comprehensive support for various financial transactions handled by financial institutions and all corporate activities of financial institutions, by having the lawyers of each practice form an optimal team.
Every day, financial instruments and financial transactions which financial institutions utilize and are involved in, become more diversified and sophisticated. Rapid global development in corporate business operations and investment activities has led to an increase in the number of cross border financial transactions. On the other hand, since the diversification of transactions and services offered has led to more complicated financial regulations, it is necessary to consider a wide range of laws and regulations, including foreign laws.
We provide a comprehensive range of expert advice and legal services to clients for all types of domestic and cross border investment and financial transactions, including (i) drafting contracts and disclosure documents, (ii) negotiating with other parties, and (iii) liaising with government authorities and stock exchanges, to financial institutions including domestic and foreign banks, securities companies, trust banks, insurance companies and investment managers.
We provide not only advice on financial transactions handled by financial institutions, but also comprehensive support to financial institutions with respect to (i) regulatory procedures such as obtaining authorizations and registrations, (ii) internal controls requirements, (iii) M&As, (iv) overseas expansion, (v)handling scandals or other offenses, (vi) advising on various types of disputes, and (vii)other legal matters, by having the lawyers in charge of each practice form an optimal team.