FinTech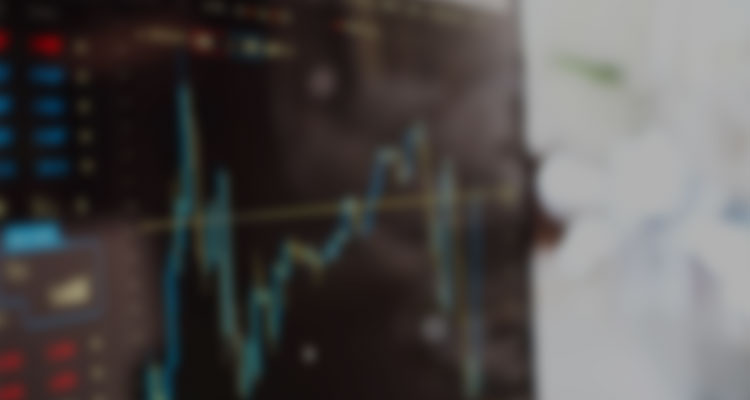 Our cutting-edge and in-depth knowledge and expertise of various financial regulations and transactions will lead financial innovations forward.
In addition to the traditional IT-driven financial services, such as e-money, internet banking, and online brokerage, recently, N&A has provided support to innovative efforts that utilize the latest information and communications technology in the field of finance, which has been expanding at an increasingly rapid pace. Such FinTech business includes various types of financial instruments and services, including online payment/remittance (such as mobile payment/remittance and BNPL), mobile trading, various types of crowdfunding, robo-advisors, cloud accounting, PFM (personal financial management), online lending, blockchain/distributed-ledger technology products (such as crypto-assets, digital securities, stablecoins, and DeFi), telematics insurance, and BaaS/embedded finance. The regulations applicable to FinTech business vary depending on the type of business, and the relevant legislation includes the Banking Act, Payment Services Act, Financial Instruments and Exchange Act, Insurance Business Act, Trust Business Act, Money Lending Business Act, Act on the Provision of Financial Services, Installment Sales Act, and Act on Specified Joint Real Estate Ventures. In addition, AML/CFT (such as eKYC) and sanctions requirements, laws relating to information and intellectual property, as well as consumer protection laws such as the Consumer Contract Act, also have an impact on FinTech business. Furthermore, legal support for FinTech start-ups or investments therein is also an important consideration.
We provide clients with specialized advice on all aspects of FinTech business, including the development of business models, preparing internal rules and standard terms and conditions, negotiations with authorities, including obtaining licenses, approvals, or registrations, and advice on investment relating to every type of FinTech business.
Awards & Rankings
They are problem solving-oriented, in addition to being legal experts.

Chambers, FinTech Legal (FinTech 2022)

He is "strong in financial regulation," and "his legal opinion is highly reliable and highly convincing.

Chambers, FinTech Legal (FinTech 2022)

He has in-depth knowledge about cutting-edge FinTech schemes," and "He is problem solving-oriented, so we always go to him when we need not only legal advice, but also a problem solving-oriented legal consultation.

Chambers, FinTech Legal (FinTech 2022)