Insurance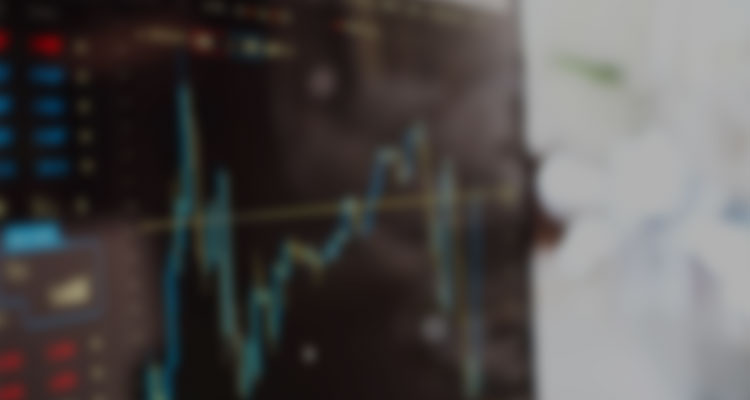 Our insurance practice covers a full range of practice areas within the insurance industry, including insurance regulatory matters and insurance transactions (including reinsurance transactions), corporate transactions of insurance companies (including M&A transactions), insolvency cases, insurance coverage advice, and litigation and dispute resolution.
Insurance regulatory matters
We advise on a wide range of insurance regulatory matters including applications for insurance business licenses, sales regulations (including bancassurance regulations), the establishment of compliance systems for insurance companies and insurance agencies, and responses to inspections by supervisory agencies. Many of our attorneys have worked at the Financial Service Agency (FSA) and we have experience in requesting the FSA to amend regulations on behalf of clients. To ensure our clients are kept up to date, we promptly provide our clients with information on amendments to the insurance regulations.
Insurance-related transactions (including reinsurance transactions)
We advise on various types of insurance and reinsurance trading, including advising on insurance contracts and the drafting of reinsurance contracts and other insurance trading documentation, and the formation of captive insurance using offshore jurisdictions. With this range of experience, we are able to offer our clients truly practical advice and outstanding service.
Corporate transactions
Our attorneys have advised clients in many large-scale insurance M&A transactions. With highly-specialized attorneys practicing in each area, we offer a broad range of legal services relevant to insurance companies in the areas of M&A, demutualization, the incorporation of branches of foreign insurance companies, the transfer of insurance contracts and establishment of an insurance holding company. Recently, we have had the opportunity to handle a number of cross-border M&A transactions, both inbound and outbound.
Insolvency cases
Attorneys from our firm have served as Insurance Administrators for Toho Mutual Life Insurance Company, Daihyaku Mutual Life Insurance Co., Ltd. and Taisho Life Insurance Co., Ltd., and Deputy Trustees for Taisei Fire and Marine Co., Ltd. Our attorneys have extensive experience in handling insolvency cases for insurance companies in Japan.
Insurance coverage advice
We represent insurance companies in relation to insurance claims made by policyholders and/or beneficiaries to provide advice to the client on interpretation of the terms and conditions of insurance policies and negotiation with policyholders.
Litigation and disputes
We have an impressive record of achieving excellent results for our clients in litigation matters of every kind, such as insurance coverage and tax disputes concerning insurance policies. We also deal with disputes and litigation for policyholders whose liabilities are covered by policies issued by insurance companies.
Recent Work
2022

Represented T&D Holdings and its affiliate in Fortitude Re's total transaction value of $2.2 billion acquisition of Prudential's legacy variable annuity business

2020 - 2022

Represented T&D Holdings and its affiliate in (i) $1.8 billion acquisition, with The Carlyle Group, of Fortitude Re from AIG and (ii) $2.1 billion co-investment transaction with The Carlyle Group, etc.

2019

T&D Holdings, Inc. - Partnership with Carlyle Group to acquire majority stake in Fortitude Group Holdings from AIG

2018 - 2021

Represented a life insurance company to establish a wholly owned subsidiary life insurance company

2018 - 2019

Represented a domestic client to establish an insurance holding company
Awards & Rankings
An interviewee appreciates that the Nishimura & Asahi team offers "much experience on insurance policy" as well as "strong analytical skills.

Chambers, Insurance: Japan (Asia-Pacific 2022)

Interviewees are quick to observe that "the firm has considerable depth and stellar resources supporting a cross-border insurance M&A practice." Another source offers praise for the lawyers' client-oriented approach to mandates, saying: "They are very effective in anticipating the needs of the clients and addressing unexpected elements and left-field questions.

Chambers, Insurance: Japan (Asia-Pacific 2021)

They have a wide range of lawyers and can be trusted in any field," says one impressed client, while another source singles out the team for its "politeness and sense of speed.

Chambers, Insurance: Japan (Asia-Pacific 2020)