Labor Disputes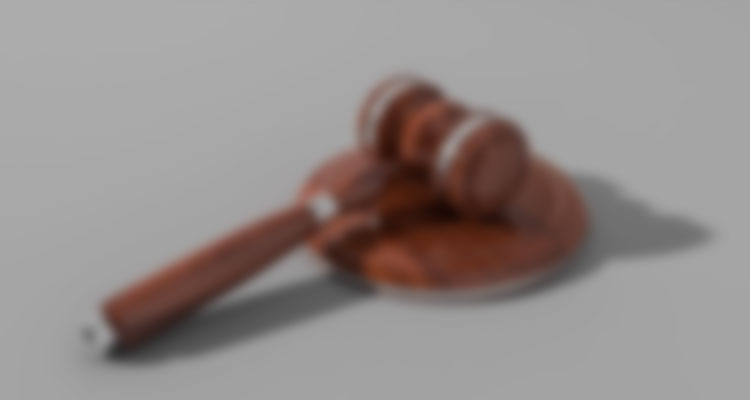 Nishimura & Asahi's professionals utilize their extensive experience to provide the best available advice on labor disputes to their clients.
It is enormously burdensome for companies to respond to labor litigation, labor tribunals, petitions for referees to the Labor Relations Committee or disputes and negotiations against labor unions. In particular, as labor laws tend to be pro-labor, companies are aware that such labor disputes are an up-hill battle. Also, it may be a heavy burden for companies to prove facts that are favorable to them. In order to handle these labor disputes tactically, in addition to knowledge of the legal and theoretical issues involved, considerable practical experience is necessary.
We embrace attorneys who have diverse backgrounds that specialize in disputes relating to unfair labor practices, and former employees of private enterprises, and deals with cases by taking advantage of each attorney's particular expertise.
We provide expert advice to companies from the viewpoint of preventing disputes, as well as representing companies in disputes to the best interest of the clients, considering the expected outcome of the dispute.
Moreover, in the case of such foreign companies whose headquarters or human resources departments are located overseas, it is necessary to explain the differences in Japanese labor law and labor practices as well as coordinate with the responsible foreign persons to resolve the dispute. Moreover, in litigation or labor tribunals or other legal proceedings, it is necessary to translate foreign language materials into Japanese and translate the drafts of documents to be submitted into English, or other foreign languages, to discuss the content of the allegations and strategies. We have considerable experience with these types of cases and achieves unparalleled results.