Dispute Resolution and other relevant laws
PL Litigation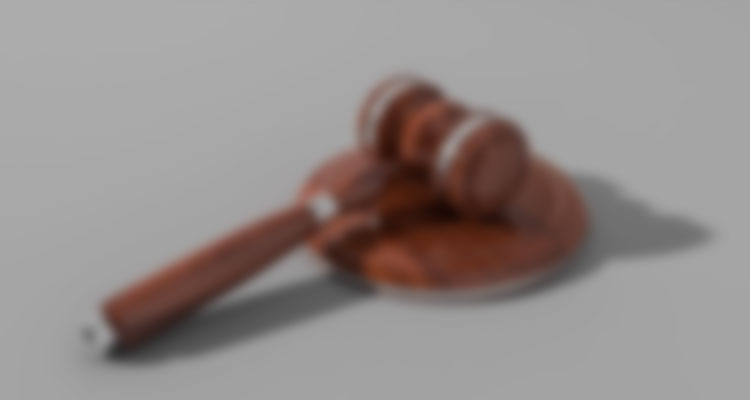 Nishimura & Asahi's professionals utilize their extensive experience to provide excellent results for their clients.
PL litigation may directly influence a manufacturers' reputation and this area of law has recently gained more interest as a result. An expert understanding of products is indispensable when discussing whether a "defect" exists in the products concerned in PL litigation. Nishimura & Asahi have lawyers with backgrounds extending beyond the law, who are able to collaborate with lawyers in the area of dispute resolution and make convincing arguments in front of the court based on their expertise.
Furthermore, there may be a wider scope of interested parties in PL litigation, such as parts manufacturers, distributors and insurance companies and there may be cases where the products in issue are sold to many consumers. Managing media reports may be very important in such cases. Nishimura & Asahi provides comprehensive advice to our clients based on our past experience, experience which extends, if necessary, to representing our clients in litigation.