Structured Finance / Securitization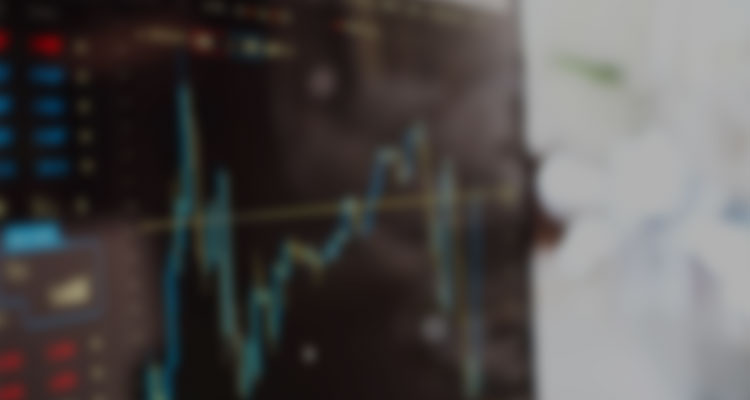 With a wide range of experience and flexible creativity, we support all types of securitization transactions, including not only commoditized schemes but also schemes that previously never existed.
Securitization is a method of financing based on cash flow from assets or businesses held by companies, instead of their corporate credit ratings, and has become the established funding method for companies in Japan. Our firm realized its importance early on, and has played an important role in the development of securitization, since before its formative stage in Japan to the present day. We engage in assisting our clients with securitization in all asset classes, fields and structural features, from domestic to cross-border transactions. As well as handling individual transactions, we provide advice to governmental officials on the introduction of new securitization-related statutes and rules, and participate in market education or public education in connection with the development and facilitation of securitizations. For example, we deal with the securitization of a variety of traditional monetary claims, such as lease receivables, credit receivables and housing loans; securitizations highly related to policymaking, such as securitizations by government-run finance corporations and banks; implementation of various types of finance aimed at improving the capital adequacy ratio of financial institutions; credit linked loans and credit linked notes; securitizations of businesses based on cash flows from specific businesses or projects; and complicated finance schemes based on securitization techniques, such as EETCs (enhanced equipment trust certificates) and project bonds. We advise on creating deal structures, solving legal issues, negotiating with various parties and regulatory authorities in Japan and overseas, and preparing and drafting all types of documents from contracts to regulatory documents, and are actively contributing to the development of securitization.
Awards & Rankings
Also well respected for its deep understanding of securitisation deals involving asset-backed securities and receivables. Represents a range of clients including trustors, arrangers and originators, as well as public financial institutions with regard to securitisation.

Chambers, Capital Markets: Domestic (Asia-Pacific 2022)