International Trade / Foreign Investment Screening
Trade Remedies & Defenses (Anti-dumping, CVD & Safeguards)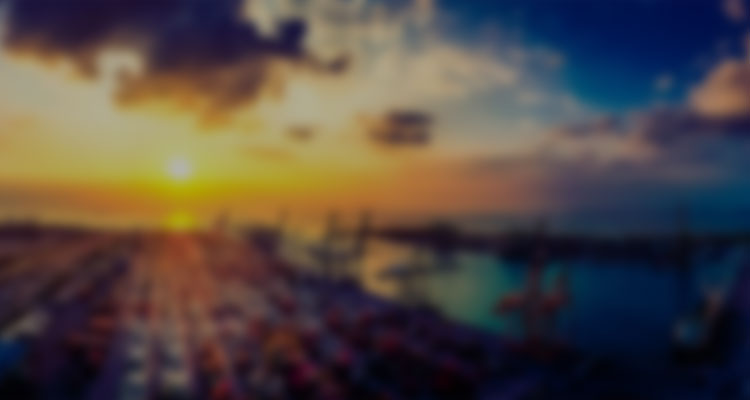 As a pioneer in international trade law practice in Japan, we have extensive experience and the capability to cover a broad spectrum of matters relating to international trade from WTO, EPA, and investment treaties to customs, export controls, and economic sanctions.
Although the number of cases imposing anti-dumping duties by Japan is relatively limited in comparison with other nations, the Japanese authorities launched several new cases in recent years. The importance of trade remedies is starting to gain recognition and its role as a safety net to domestic industry is becoming more relevant in the ever increasing free trade commitments by Japan. Such trend is reinforced by deteriorating trade balances and increased competitiveness in emerging economies, most notably China. Furthermore, utilizing trade remedies can contribute to the promotion of the provincial economy and protecting SMEs and agricultural sectors. In fact, in recent years the Japanese government has gradually reformed the trade remedy rules to create a more user friendly approach.
As a pioneer of trade remedies practices in Japan, Nishimura & Asahi has a large knowledge base gained from acting on behalf of Japanese industries and foreign companies who file for and defend against anti-dumping and countervailing investigations by the Japanese authorities as well as by supporting Japanese companies facing trade remedies' investigation initiated by foreign authorities.
Furthermore, in order to rectify inappropriate investigations and impositions of trade remedy measures by the authorities, we work closely with various industry groups and government to encourage the utilization of the WTO dispute settlement mechanism and we occasionally assist the government when engaging in a WTO dispute settlement procedure.
Awards & Rankings
Nishimura & Asahi offers an accomplished group of practitioners with expertise in anti-dumping investigations, state subsidies and export controls. Sought out on the basis of its track record of advising Japanese government agencies on WTO disputes and trade remedy investigations. Clients benefit from the team's in-depth understanding of WTO rules, as well as international trade agreements and treaties.

Chambers, Global International Trade (Japan) Band 1