Venture Finance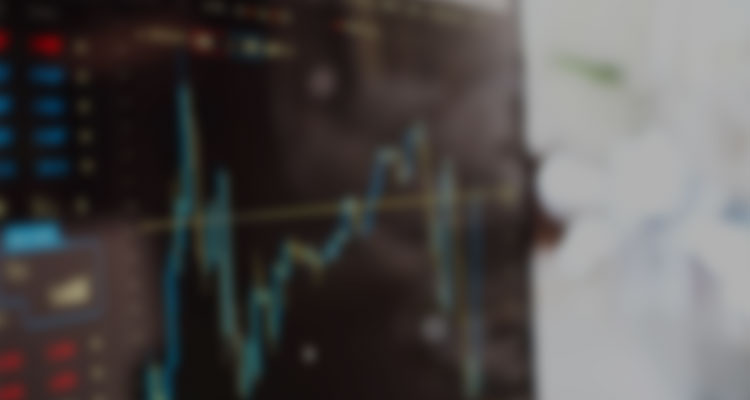 Based on extensive experience, we provide expert strategic advice to both domestic and overseas startup companies and investors.
The financing provided for start-up companies is mainly procured through the issuance of equity securities (especially preferred shares), although debt financing such as loans and the issuance of bonds is sometimes an option. In relation to this financing, we advise startup companies and their founders, as well as domestic and international investors such as venture capital funds, business corporations and corporate venture capital (CVC) on developing a capitalization strategy, compliance with the Companies Act, the Financial Instruments and Exchange Act and other applicable rules and regulations, and provide documentation for investment agreements, shareholders' agreements and other agreements. In particular, we have extensive experience of investments in overseas startup companies, in addition to domestic startup companies.
The financing provided to startup companies needs to be conducted having regard for the company's stage of growth and other circumstances, with an eye to anticipated exits through IPOs and M&As, and to that end we provide expert strategic advice based on our extensive experience.