Toyota Motor Corporation: Successful lawsuit in Nigeria regarding trademark infringement
Leading Japanese law firm Nishimura & Asahi advised Toyota Motor Corporation in a trademark infringement lawsuit (appeal trial) in Nigeria against Subaya Metalware Nigeria Limited, and obtained a favorable judgment for Toyota.
The Nishimura & Asahi team advising Toyota was led by partners Ryutaro Nakayama and Miki Fujita, counsel Naoko Omukai and patent attorney Chisako Yagi.
People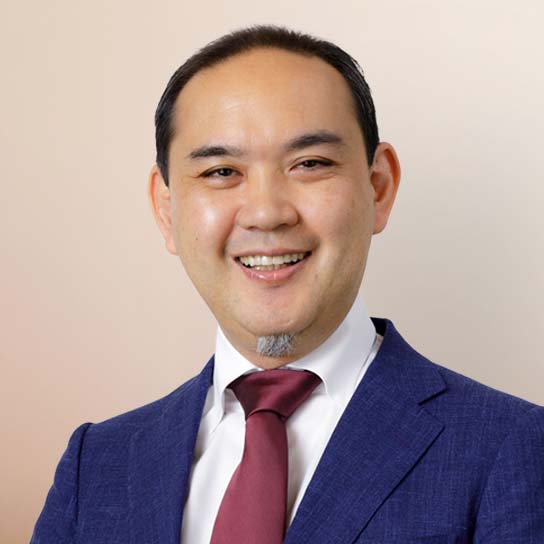 Ryutaro Nakayama specializes in General Corporate and M&A work, and advises clients on a broad range of issues and transactions relating to M&A, Japanese corporate, securities, tax, and merger control laws, and regulations specific to various industries. He is a leading lawyer in the field of competition law in Japan, and possesses a unique set of skills and experience, drawn from his extensive experience handling M&A, corporate, and merger control cases and transactions. He has obtained transaction clearances from competition authorities even where the resulting combined market share exceeded 50% in the relevant markets. He has led Nishimura & Asahi's Africa Practice Team since its formation in 2014. He has established a strong network of connections with Japanese entrepreneurs and businesses that target the African continent, as well as with leading law firms based in Africa. He has been named a leading lawyer in the fields of Corporate/M&A and/or competition law by various publications, including Chambers Global, Chambers Asia-Pacific, and The Nikkei's annual rankings of "Most Successful Lawyers." He was appointed the Managing Partner of Nishimura & Asahi in April 2021.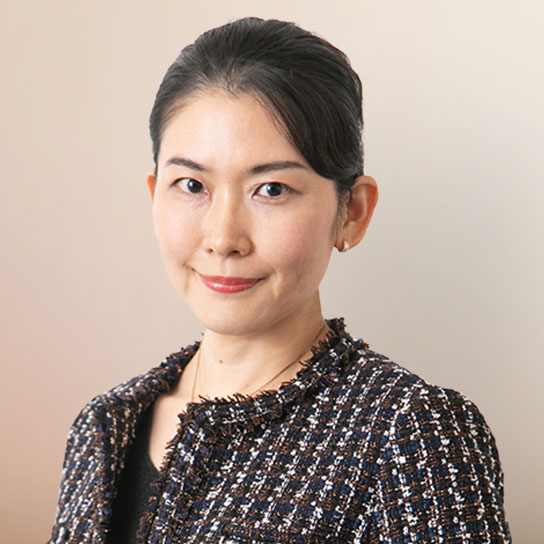 She has a strong track record of representing domestic and overseas clients before the Courts and Patent Offices in Patent, Trademark and other IP disputes and proceedings, including a case that resulted in the first Grand Panel Decision of the IP High Court in Japan. In addition, she has been involved in IP transactions for business development, including license franchising, and corporate projects with Brand & IP strategies. She has been a committee member of the Industrial Structure Council of the Ministry of Economy, Trade and Industry (METI) of Japan, a member of the special consulting committee for the Minister of METI, and a director of the Japan Trademark Association. In addition, she oversees many lecturers at IP seminars sponsored by bar associations, patent attorney associations, the Japan Intellectual Property Association, etc.