MUFG Bank, Ltd. - Increased shareholdings in Bank Danamon and Bank BNP
Leading Japanese law firm Nishimura & Asahi advised MUFG Bank, Ltd. ("MUFG Bank") on its acquisition of shares in Indonesian banks PT Bank Danamon Indonesia, Tbk. ("Bank Danamon") [IDX: BDMN] and PT Bank Nusantara Parahyangan, Tbk. ("Bank BNP") [IDX: BBNP], and on the follow-on merger in which Bank Danamon acquired Bank BNP.
As a result of the share acquisition and the merger, Bank Danamon has become a consolidated subsidiary of MUFG and MUFG Bank.
The Nishimura & Asahi team advising MUFG Bank was led by Yoshinobu Fujimoto, Takahiko Date, Yuji Kobari, Shingo Yamada and Kiyoshi Sugimoto.
People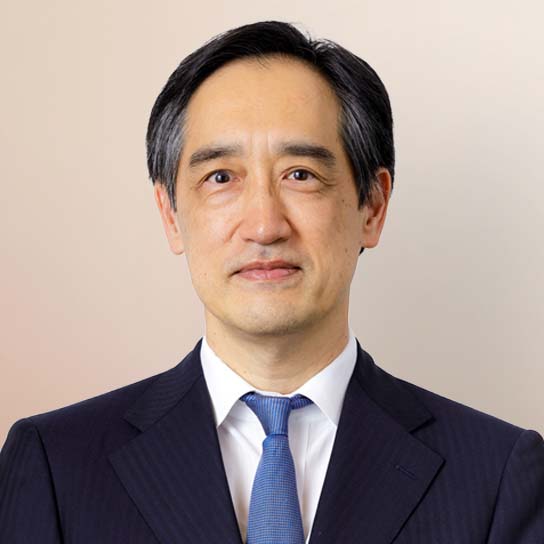 Yoshinobu was promoted to partner in 1999. He has experience in NP loans, real estate transactions, and equity investment cases dealing with foreign capital funds and companies. In addition to domestic M&A and business integration cases, he has recently been engaged in many M&A and JV cases by Japanese corporations in the USA, Europe, and Asian countries. He has advised Japanese corporations on lawsuits in the USA and other overseas countries, and has extensive experience in the dispute settlement and risk management fields. He has won many awards in the Corporate/M&A, Private Wealth and Healthcare fields from business law reviews, such as Chambers Global and The Legal 500 Asia-Pacific.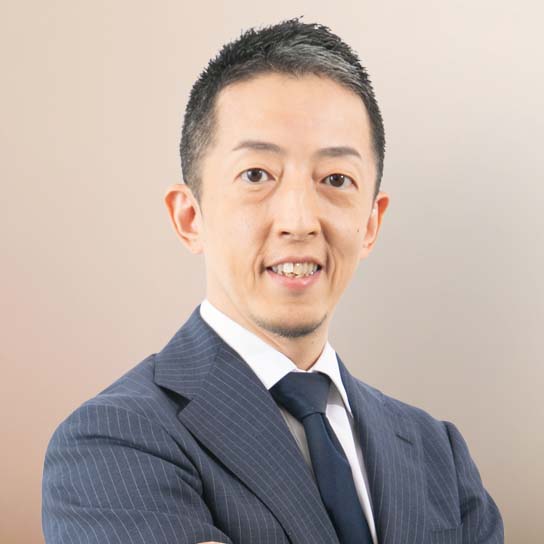 Takahiko handles a wide range of domestic and international M&A transactions, general corporate matters, and labor matters. In particular, he has extensive experience in private equity fund investments, cross-border transactions (mainly in Europe and the U.S.), as well as TMT and pharmaceutical industry-related M&A transactions. Regardless of the difficulty or complexity of a case, his policy is to respond in a flexible, appropriate, and timely manner in accordance with his clients' needs and expectations. He is also actively involved in D&I activities and pro bono work.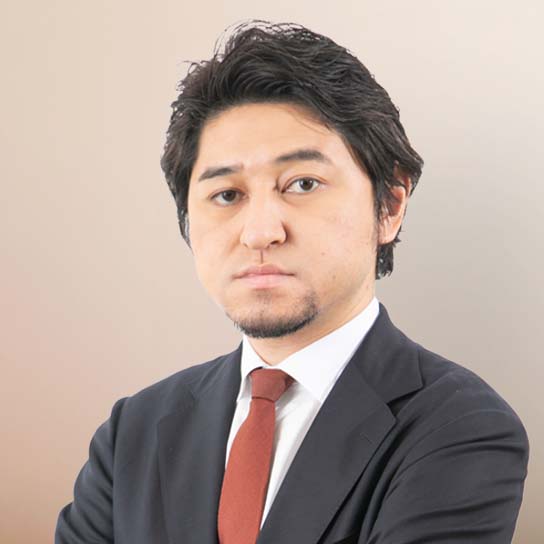 Shingo has advised on a variety of domestic/cross-border M&A transactions, the establishment of joint ventures, business alliance transactions, as well as on equity financing matters. His areas of specialization broadly cover general corporate matters, including corporate governance and shareholders' meetings. In particular, he has extensive experience providing advice on various cross-border/regional M&A transactions, including those in the U.S., Europe, and Asian countries.