PT Medco Energi Internasional Tbk - Acquisition of Ophir Energy plc
Leading Japanese law firm Nishimura & Asahi advised Indonesian energy and natural resources company PT Medco Energi Internasional Tbk [IDX: MEDC] on the Thai law aspects of its acquisition and acquisition finance, through its subsidiary Medco Energi Global Pte., Ltd., of Ophir Energy plc [LSE: OPHR], a UK oil and gas company, for USD 516 million. 
The Nishimura & Asahi team advising Medco was led by Bangkok office partner* Jirapong Sriwat, supported by Apinya Sarntikasem.
People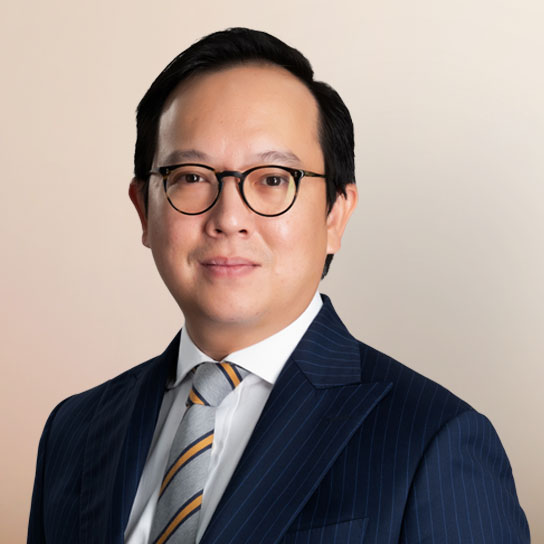 He advises on a wide range of merger-and-acquisition transactions, joint ventures, foreign direct investments, general corporate, international corporate finance, and restructurings. His expertise is advising, structuring and leading complex transactions both within and outside of Thailand. He regularly represents, among others, Japanese, Thai and international investors, international investment banks, international private equity investors, hedge funds and international corporations and financial institutions. His main areas of practice include public and private mergers and acquisitions (takeover rules), legal due diligence, joint ventures, fund raising, listings, block trades, stock exchange and securities exchange related laws, restructuring of shareholdings and general corporate advice. His additional areas of practice also cover banking and finance, renewable energy in Japan and Thailand, exchange control law, labor law, and debt restructurings. Before setting up the Bangkok office of Nishimura & Asahi in 2013, he worked with Linklaters for almost a decade. He is also a registered arbitrator of the Thai Arbitration Institute (TAI) with the areas of expertise in corporate M&A, joint venture, banking and finance, capital markets, debt restructurings and energy.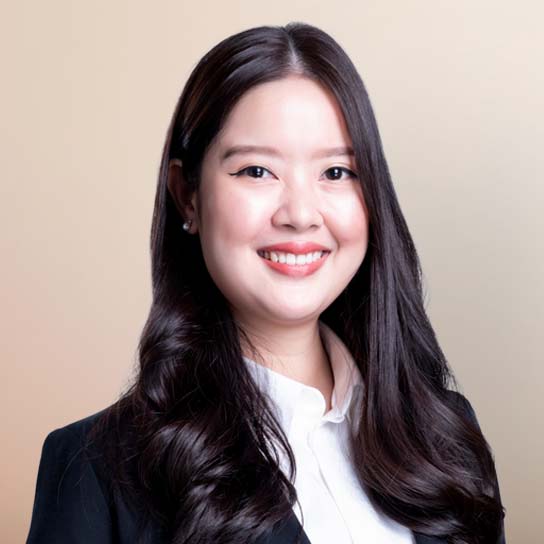 Apinya's extensive practice covers a wide array of matters ranging from business set-up, domestic and cross-border transactions to day-to-day business operations, to name a few. Her clientele includes both local and international conglomerates, trading companies, aircraft operators, real estate developers, petroleum and energy companies, financial institutions, securities companies, venture capitalists, and fund managers. Well-read and a holder of law degrees from three different jurisdictions - Thailand, the United States and Japan, Apinya is able to leverage her international experience and cultural insights to effectively and efficiently resolve complex cross-border legal issues and provide tailored legal services and solutions to her clients. In addition to being a practicing lawyer, Apinya is regularly invited to teach business law at various prestigious universities in Thailand, and serves as a counsellor to the Ad-hoc Committee of the House of Representatives of Thailand for consideration of amendments to the Civil and Commercial Code. Her other notable achievements include being registered as a Barrister-at-Law, Attorney-at-Law, and Notarial Services Attorney in Thailand.