Octopus Energy Group Limited: Joint venture with Tokyo Gas Co., Ltd
Leading Japanese law firm Nishimura & Asahi advised Octopus Energy Group Limited ("Octopus Energy"), a UK-based fast-growing retail energy firm, on the establishment of a joint venture company in Japan with Tokyo Gas Co., Ltd [TYO:9531].
The new company will supply energy services to retail customers in Japan, leveraging Octopus Energy's technology platform as well as promote the development and supply of renewable energy in Japan.
The Nishimura & Asahi team advising Octopus Energy was led by partners Peter G. Armstrong*, Sadayuki Matsudaira and Yosuke Kitayama supported by associate Hiroyuki Sato.
People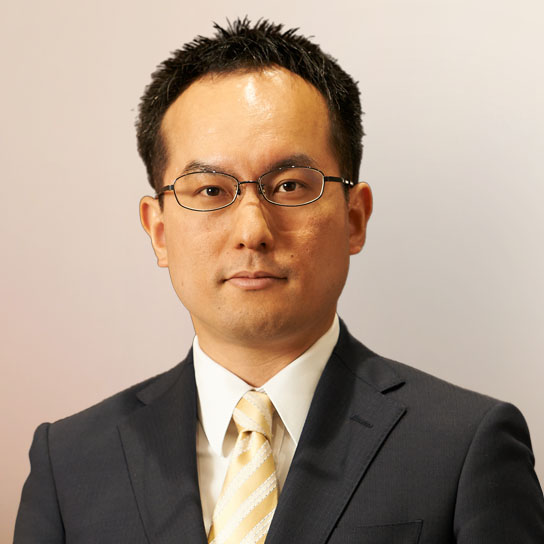 Sadayuki has a wealth of experience in supporting international clients in projects, transactions, and businesses in the energy sector. Sadayuki advises his clients on the best solutions for achieving their business goals based on his deep understanding of the relevant laws and regulations and practices in the full energy supply chain. He also has expertise in carbon-neutral projects and businesses, such as renewable power projects and hydrogen projects, as well as pioneering businesses involved in recent developments in the electricity market and the regulations thereon. Sadayuki serves as a member of an industrial safety rules committee and a hydrogen safety strategy committee, both of which were established by the Ministry of Economy, Trade and Industry of Japan, and also is a member of an electricity capacity market committee, which is part of the Organization for Cross-regional Coordination of Transmission Operators, Japan (OCCTO).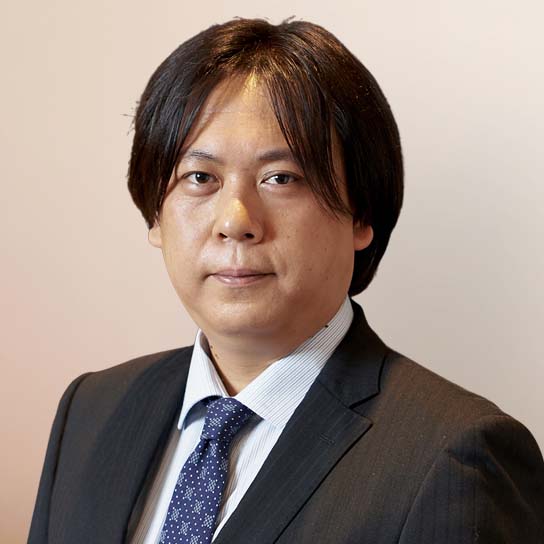 Yosuke Kitayama has extensive experience supporting our clients in a number of both domestic and cross-border M&A transactions, including acquisition or business integration of listed companies and leveraged buyout (LBO) by private equity funds and joint ventures. He has also engaged in other corporate matters, such as shareholders' meetings and corporate disputes. His strength is his ability to provide scrupulous analyses and advice based on his abundant legal knowledge and experience in M&A transactions and other corporate matters. He focuses on facing issues with our clients and providing them with legal services in a timely and detailed manner in order to achieve their goal.