Kohlberg Kravis Roberts: Investment in Netstars Co., Ltd.
Leading Japanese law firm Nishimura & Asahi advised Kohlberg Kravis Roberts [NYSE: KKR], the global investment firm, on its investment in Netstars Co., Ltd., a payments aggregator and FinTech company.
The Nishimura & Asahi team advising KKR was led by partners Asa Shinkawa and Akihiro Shiba.
People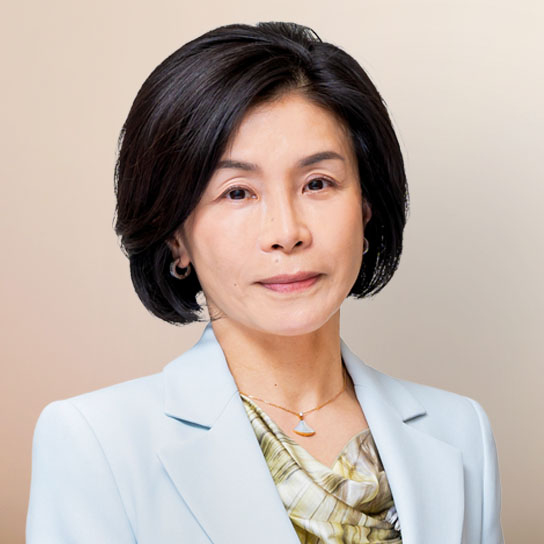 Asa Shinkawa has been a partner in the M&A/corporate group at Nishimura & Asahi since 2001. She has a long and successful history of advising Japanese and international corporations and private equity firms. Ms. Shinkawa has advised on mergers and acquisitions, tender offers, cross border transactions, domestic acquisitions and divestitures and going private transactions, restructurings and spin offs, joint ventures, and numerous other kinds of transactions and commercial arrangements. Ms. Shinkawa has been recognized as one of the world's leading lawyers in the field of Corporate/Mergers and Acquisitions in Chambers Global - The World's Leading Lawyers for Business, since 2009, and is ranked as one of the top practitioners in Japan in the field of Corporate/M&A. She was awarded "Dealmaker of the Year" at the ALB Japan Law Awards 2022, "Dealmaker of the Year, North Asia" at the ALB Women in Law Awards 2021 and "Woman Lawyer of the Year" at the ALB Japan Law Awards 2020, "M&A Deal of the Year" at the IFLR Asia-Pacific Awards 2022, "Private Equity Deal of the Year" at The Asia Legal Awards 2021 and "Legal Expertise: Creating a New Standard" at the Financial Times Asia-Pacific Innovative Lawyer Awards 2019, and has received many other accolades. In addition, she has advised on M&A transactions and integrations/business combinations between public corporations in which merger control considerations were a critical prerequisite for the consummation of the transactions. Ms. Shinkawa has also advised extensively on the application of antitrust law in relation to joint ventures, business alliances and other types of cooperative arrangements between competitors, sole-distributorship arrangements, distribution agreements, dealer agreements and license arrangements. She was engaged in the reform of the electricity system in Japan, as an expert member of governmental committees under the Electricity and Gas Market Surveillance Commission and various committees of the Advisory committees for Natural resourse and Energy of the METI from 2015 to 2021.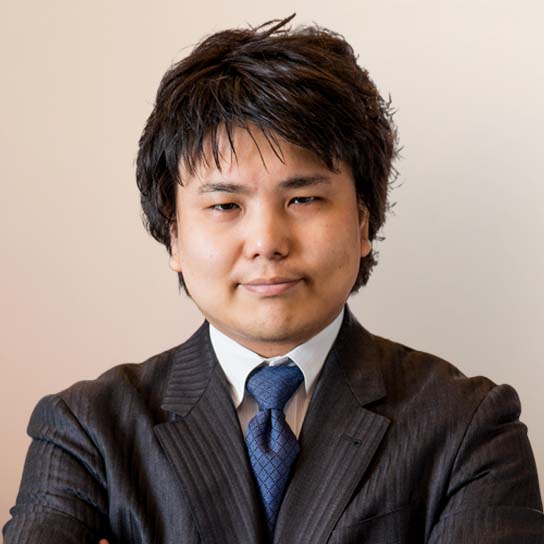 Akihiro Shiba represents a wide range of clients, including numerous financial institutions and FinTech firms, within and outside Japan, in connection with licensing, compliance and other regulatory matters (such as those related to banking, securities, derivatives, and payments regulations, FDI restrictions, and AML/CFT/CPF requirements), and domestic and cross-border financial transactions (including those related to structured finance and asset management). Since 2014, his practice has focused on various FinTech matters, including those involving various digital tokens (such as cryptocurrencies, securities tokens, stablecoins, and NFTs), online platform-based financial transactions (like social lending and other crowdfunding), and online remittance and payment services (such as mobile payments). He has written numerous books and articles, and given many seminars and lectures, on subjects relevant to his practice areas.