Nippon Paper Industries Co., Ltd. - Investment in Norway's Elopak ASA
Leading Japanese law firm Nishimura & Asahi advised Nippon Paper Industries Co., Ltd. [TSE: 3863], a major Japanese maker of paper products, on its acquisition of shares in Elopak ASA [OSL: ELO], a leading global supplier of carton packaging, as a cornerstone investor in Elopak's initial public offering on the Oslo stock exchange.
The Nishimura & Asahi team advising Nippon Paper was led by partners Yusuke Nakagawa and Yoshiyuki Kizu, supported by Tomohiro Yamada, Hudson Hamilton.
People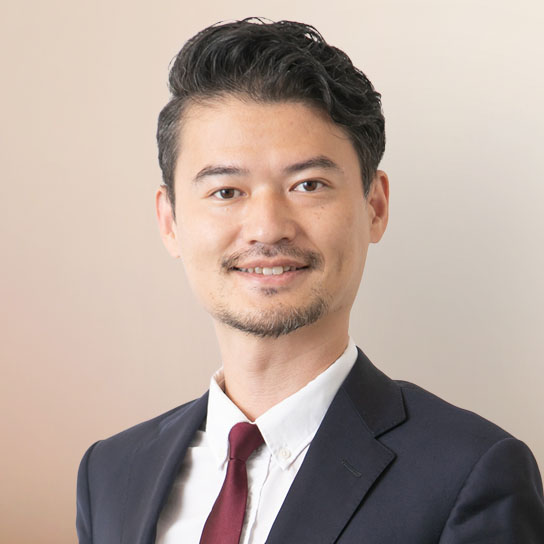 Yoshi's practice covers various M&A transactions, cross border deals, and day-to-day commercial businesses, with a focus on Europe-related matters. He lived in Europe approx. 8 years including studying at the master of law at UCL in London, working approx. 3 years in leading firms in Frankfurt, Paris and Italy, a short secondment in Barcelona/Madrid and having regular business trips all across Europe including the Netherlands, Nordic countries and Eastern Europe. As a leading partner of Europe practice and cross-border team, Yoshi provides a tailored legal services in a timely and flexible manner.